Lil'Soldier Soldier's, our Sweet Rescue, Birthday Party SALE, Fort Worth Antiques!
Lil'Soldier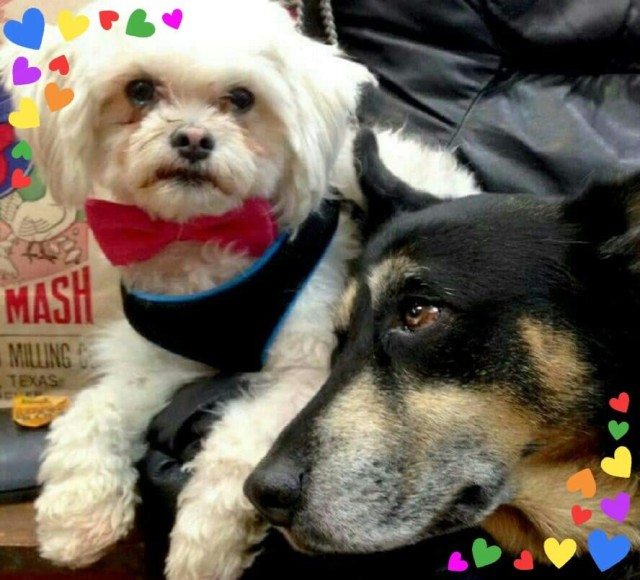 , our Sweet Rescue,
is delighted to invite YOU
To his 4th Birthday Party at
There Will Be CAKE AND Delicious Snacks ❤
Antiques, Vintage, Furniture, Weird Stuff, Beautiful Dishes, Vintage Clothing for Men AND Women, Furniture, Lamps, Paintings, Art, Silverplate, Copper, Books, Vases, Crystal, Jewelry AND
of course, JUNK !
March 3rd  Friday, Saturday March 4th, Sunday March 5th
3458 Bluebonnet Circle Fort Worth 76109
---
Both comments and pings are currently closed.