A Change for the Better…..
   Mid-C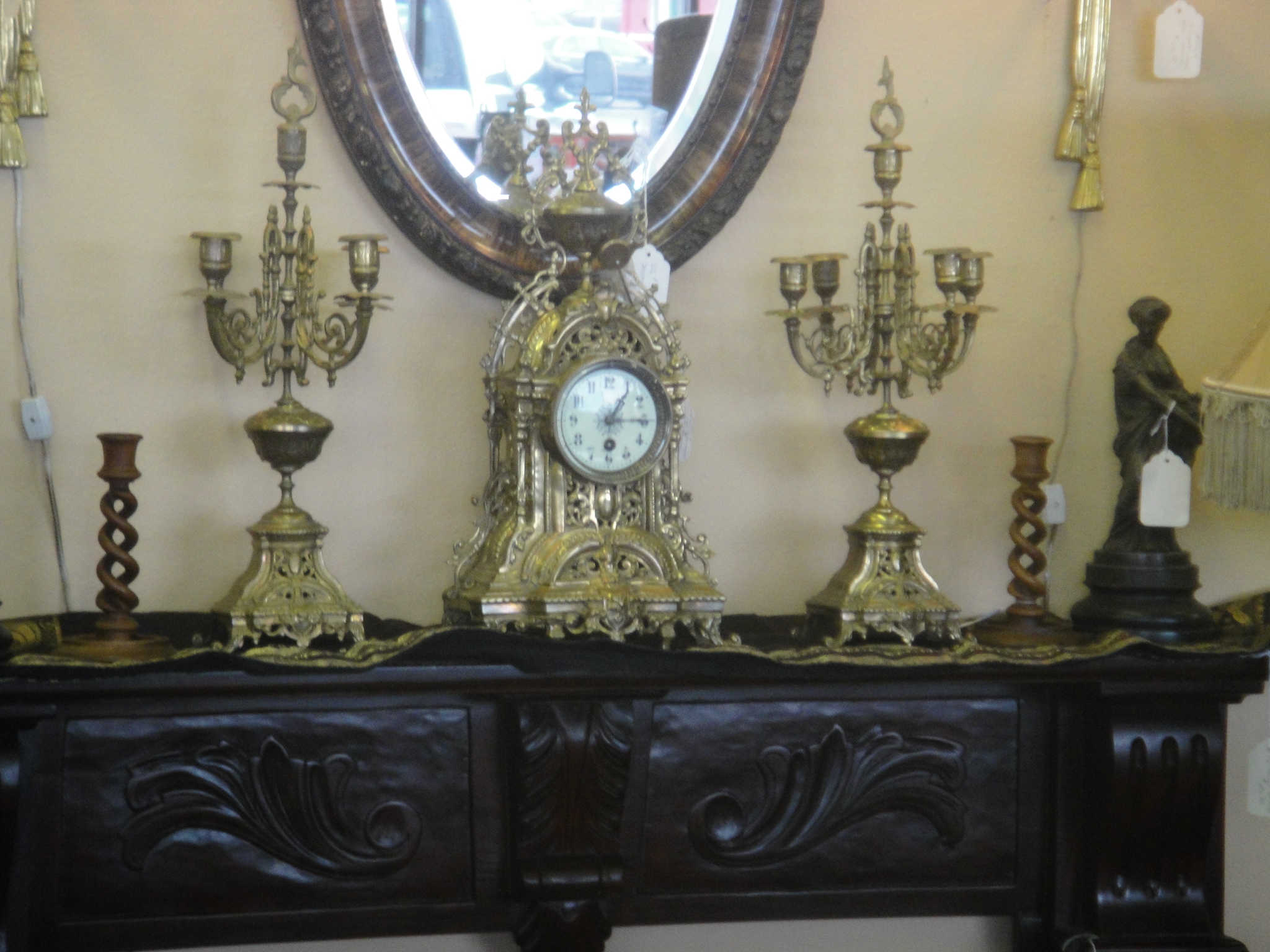 ites Antique Mall in Hurst has changed in the last year to be the most professionally managed mall in which I have ever leased space. The mall is clean & well organized now. Communication between management & dealers is expressed weekly without fail in a newsletter sent via email. Information regarding top selling items is updated every week. Customers' request & information is passed on in the newsletter & Questions are answered promptly. Every decision by management is to increase sales & traffic in the store. I have seen no favoritism & every rule & perk applies to every dealer. Another noticeable & much appreciated difference in this antique store is the wide variety of inventory, antiques & collectibles. I constantly find incredible deals on true antiques, particularly smalls.
---
Both comments and pings are currently closed.