a Doozie of AN ESTATE SALE, SAVE YOUR $$$ FOR THIS ONE!
IF YOU LIKE COOL GOOD JUNK, THIS SALE IS FOR YOU! NO TELLING WHAT 'GREAT FINDS' LURK IN THIS OLD HOME!
UNSURE OF EXACT DATES OF SALE, WILL KEEP YOU POSTED!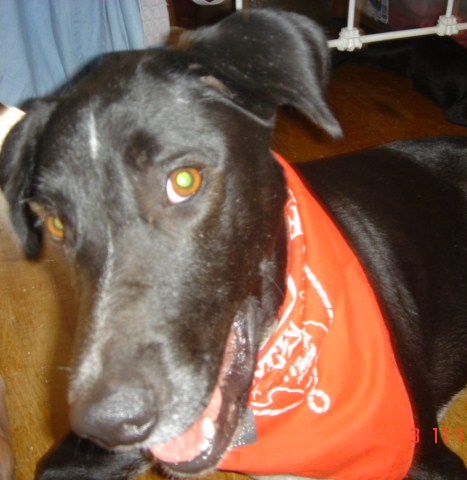 HOME IS ALSO FOR SALE!
---
Both comments and pings are currently closed.