Antiques, Vintage Junk, Jewelry & Clothing at JunkerVals Fort Worth Yippee!
JunkerVal's Antiques, Vintage Junk & Jewelry!
3458 Bluebonnet Circle, Fort Worth, 76109. Sneakin Shoppin Thursdays 5pm-8ish pm with Beckett the Wonder Dog! Friday, Saturday, 10am-8ish pm & Sunday, 12-6ish pm Yippee!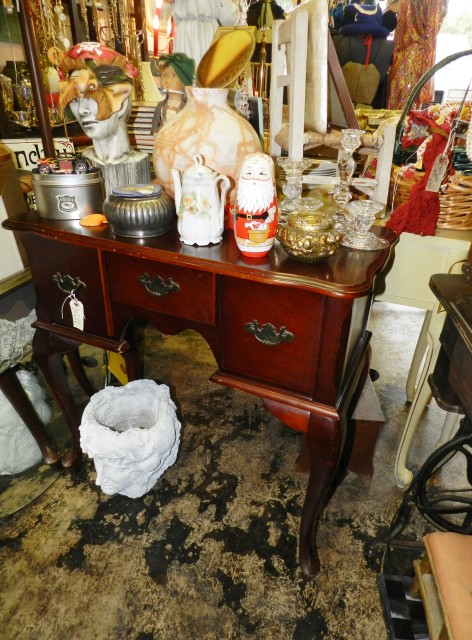 ---
You can leave a response, or trackback from your own site.