Art at Starbucks in Fort Worth!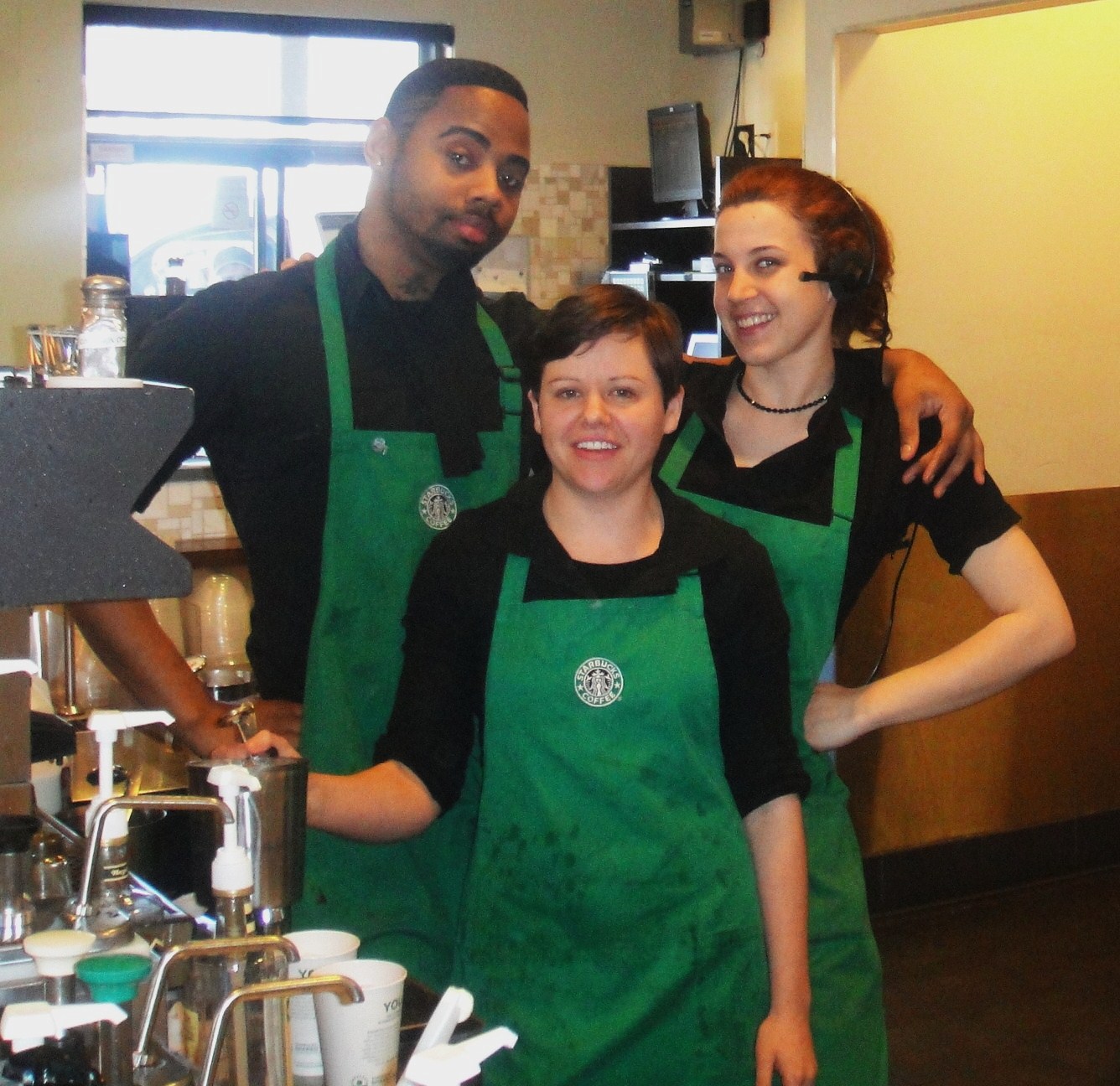 The Sweethearts At Starbucks,1608 West Rosedale Street, Fort Worth, TX.,817-348-8427!!
These wonderful people always have a smile & kind word…. I just love them!
I love Art too so……
Originally from Oakland, CA, Robin Oas  lived in Yei, Sudan, Africa for 2 years as a missionary & now lives in Fort Worth! She says her parents (both Artists) & her high school Art teacher have shaped her art career.  Eager to return to Africa again, Robin wants to bring  joy &  encouragement to orphans to attend College, to let them know someone cares.
Her Vibrant Paintings are on display at Starbucks & range in price from $200.00 to $700.00 each.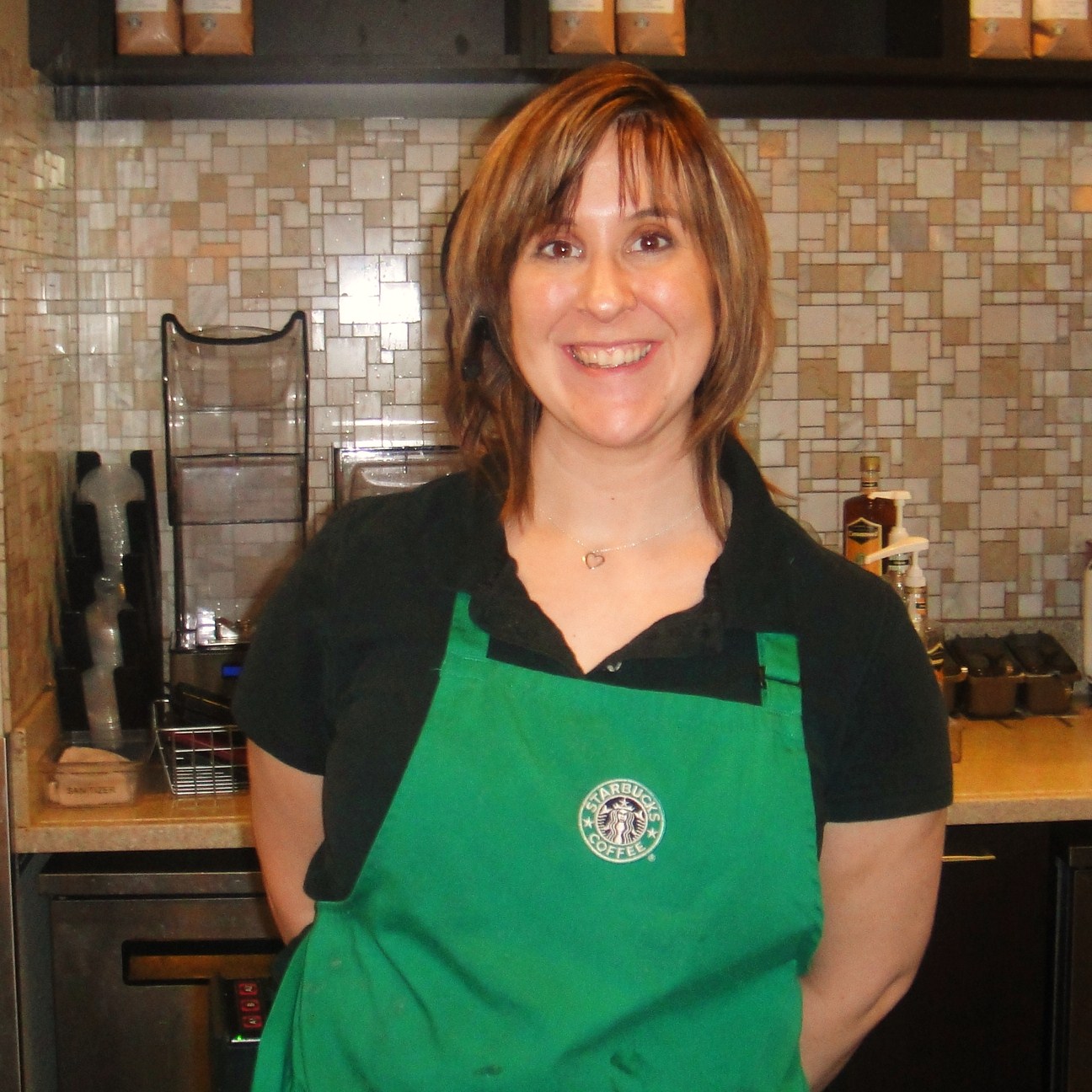 Contact Robin,
onefemail@gmail.com or

www.robinoasdesigns.com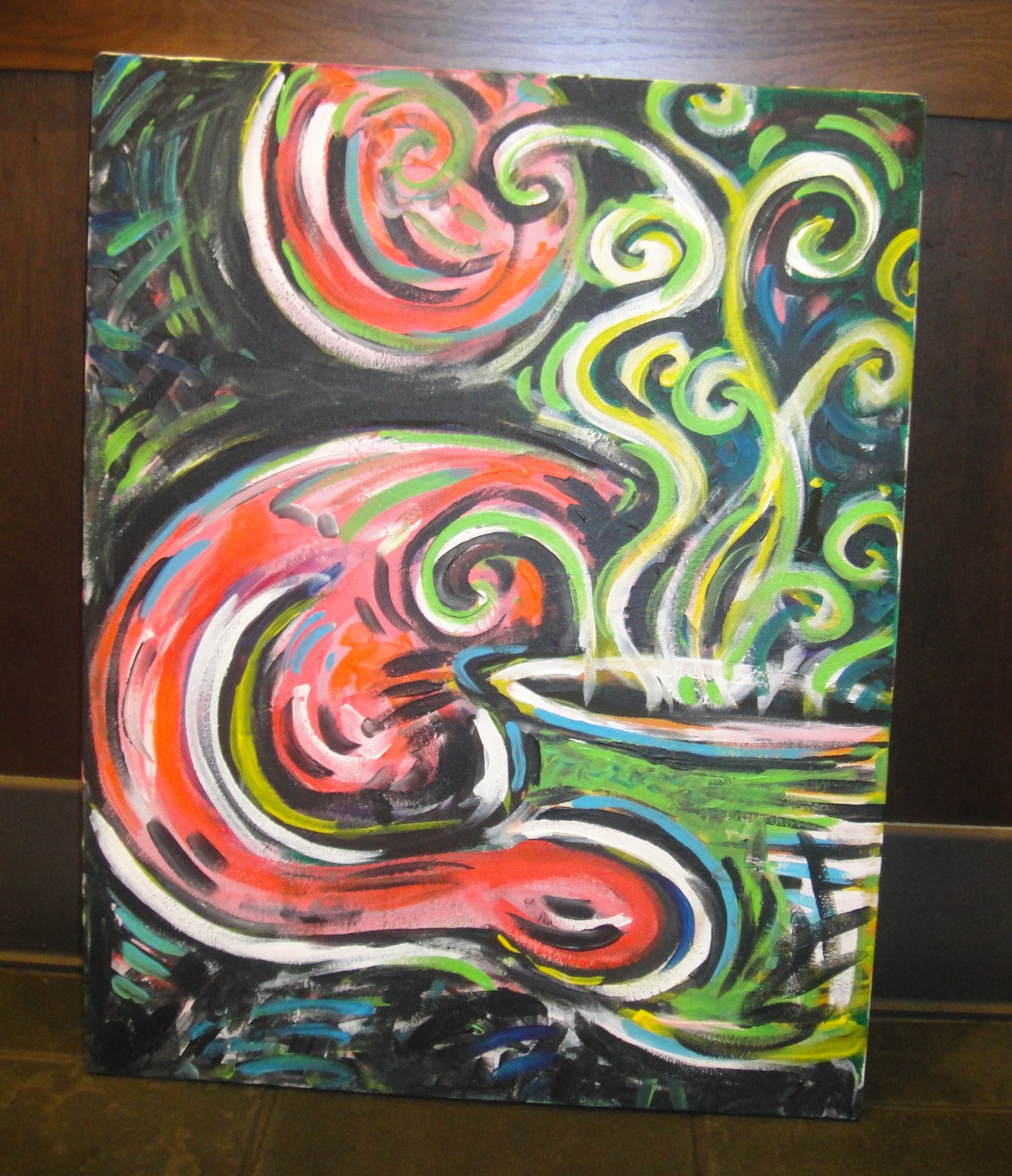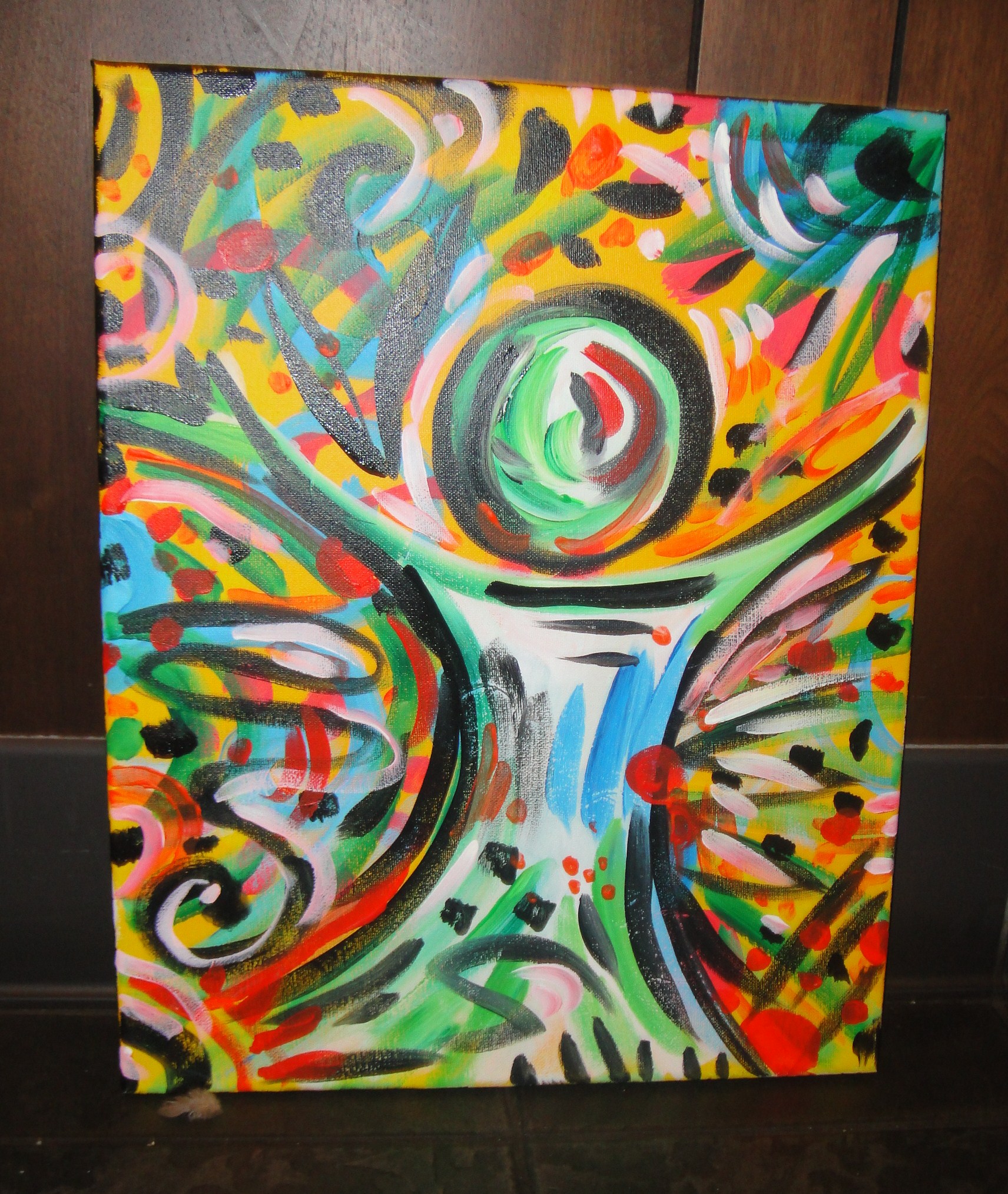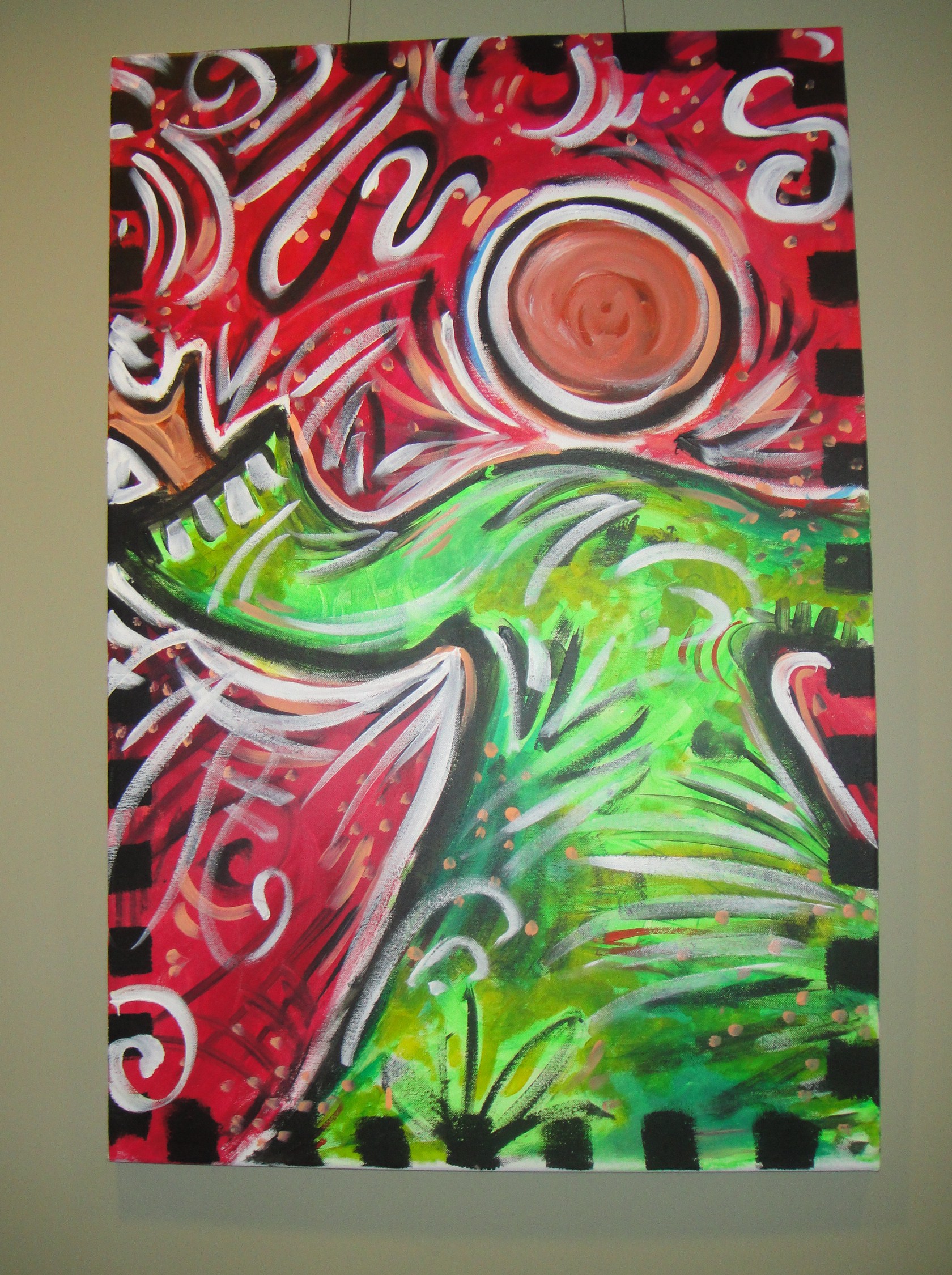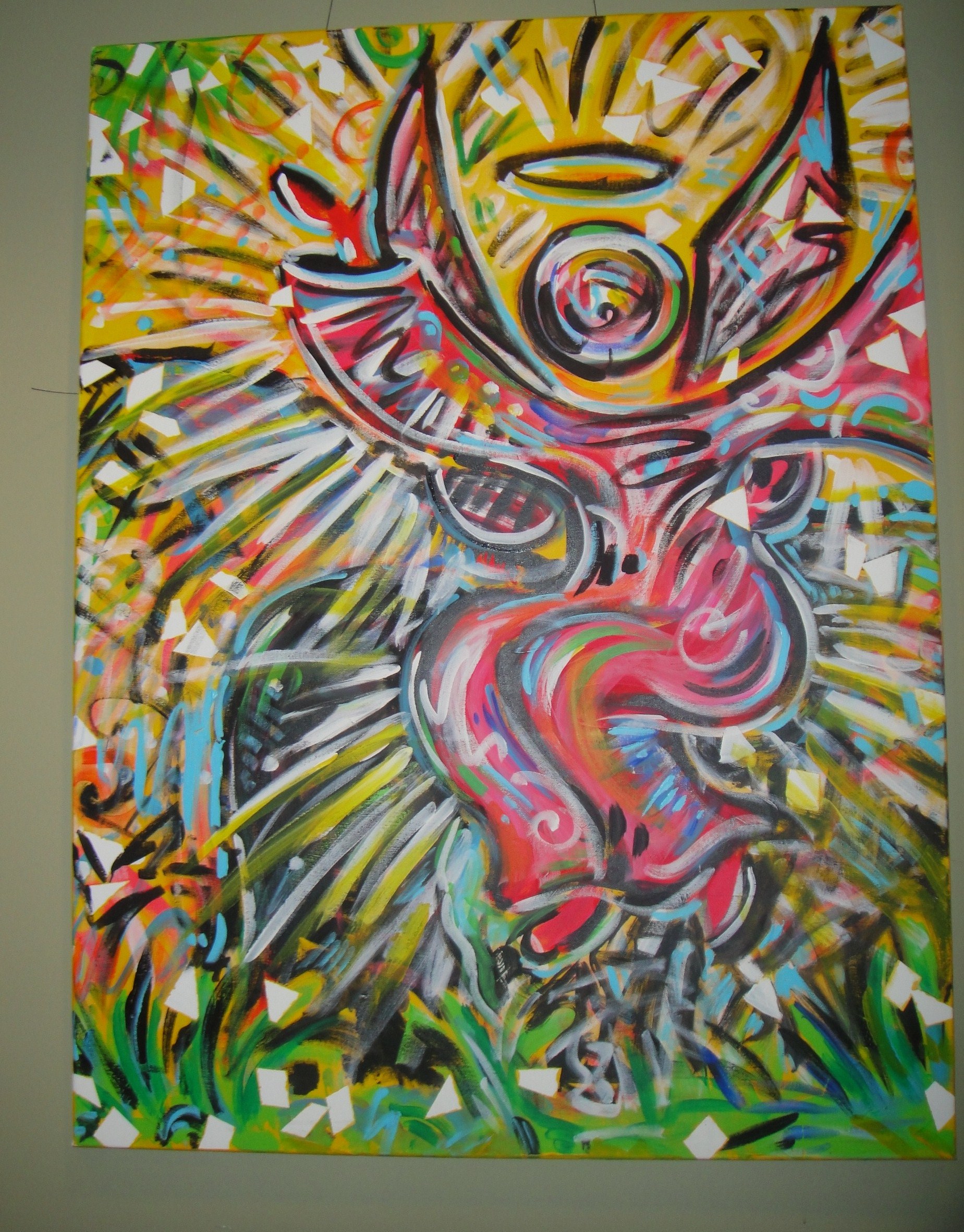 ---
Both comments and pings are currently closed.