At the Funny Farm with Critters!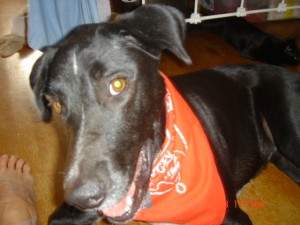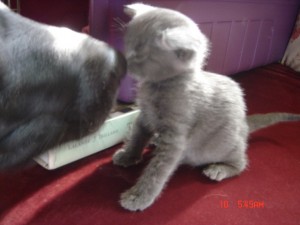 Fun acting crazy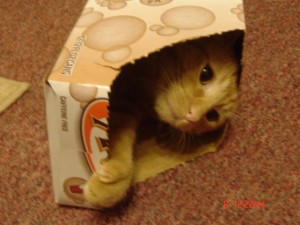 with our Critters on the Funny Farm. CLICK on the Title for Photos!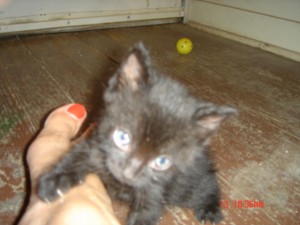 See the Cat in the Box, Kitty the Junkyard Dog, & two new little nutcases that fit right in! amazon cloud . Hebrew to English
---
Both comments and pings are currently closed.
4 Responses to "At the Funny Farm with Critters!"
---