BE an ESTATE LIQUIDATOR!
Opportunity Knocking at JunkerVAL's ESTATE   SALES!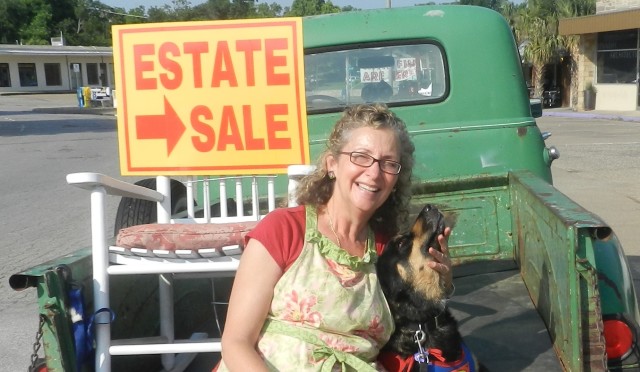 Be an ESTATE  LIQUIDATOR!  Join our classes, its FREE, but you will work your  'junkin hiney'  off!!
Come by my little Antique shop any Friday, Saturday or Sunday after 4:30pm at 3458 Bluebonnet Circle, Fort Worth, 76109!
Hurry next class starts soon!! You will work in an actual Estate Sale after a short orientation 'kick in the pants' pep talk! hahahha!   Thank you Junkeroos!!
---
You can leave a response, or trackback from your own site.