Beautiful Antique Mirror, Antiques Fort Worth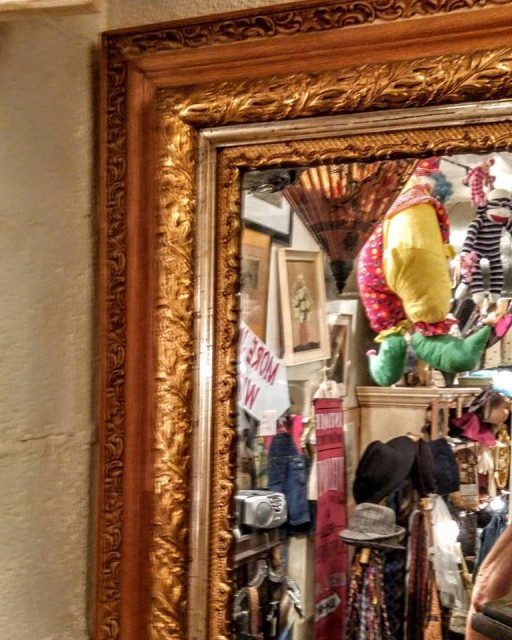 Mirror Mirror on the Wall,
This is the MOST Beautiful JUNK of ALL!
JunkerVal's Antiques, Vintage Junk & Jewelry
3458 Bluebonnet Circle, Fort Worth, 76109.
Always OPEN Fridays Saturdays 10am-7pm , Sundays 1-5pm
---
You can leave a response, or trackback from your own site.