Buying Antiques and Vintage in Fort Worth, JunkerVals Antiques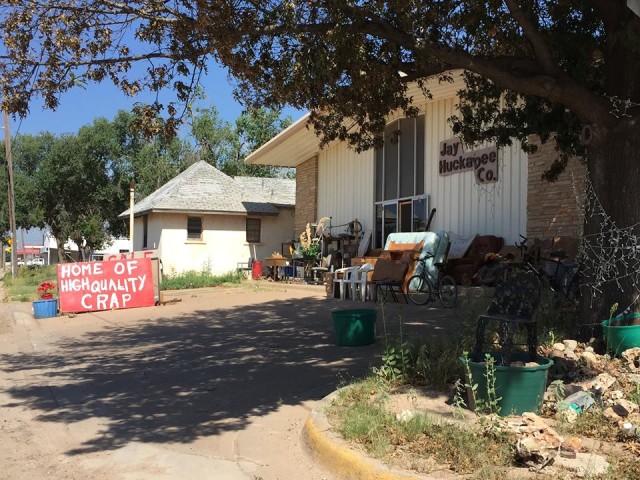 Needs to be in good condition.
Need SIX Suede Fringed JACKETS and VESTS!
Need TWO OLD Bicycles!
Need Old or kinda old Victorian Style furniture!
Need Cowboy Boots!
Need WEIRD Stuff!
Need sturdy TWO Garden Benches or AND Chairs!
Need Garden Tables or Bisro Tables!
Need Garden Statues, prefer concrete not plastic…its ok ,
if the head or something is broken off , hee hee
---
Both comments and pings are currently closed.