check out the Photos, I gotta lotta Junk!!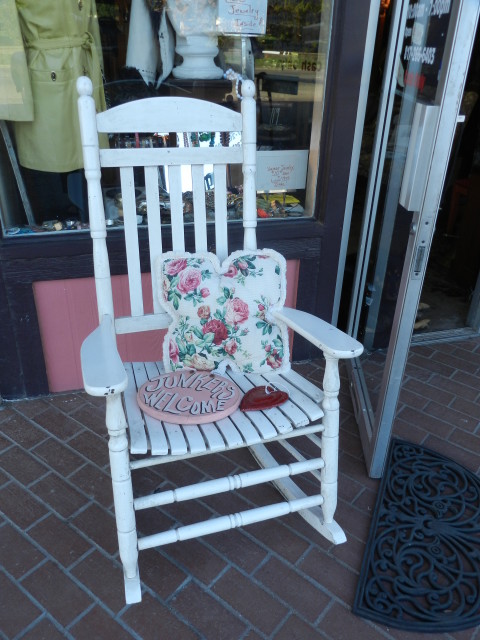 Clocks, Chandelier crystals, Paintings, Lamps, Vintage Jewelry & Clothing, Porcelain, Glass, Furniture, Dishes, Pink Depression Glass, Old Telephones (SALE Price $15.00 to $50.00!), old Photographs, & much more!! ( See the Photo with: the Groom with No Head? Perfect for your friend suffering through a divorce!)
Lets have Fun at JunkerVal's Antiques, Vintage Junk & Jewelry, 3458 Bluebonnet Circle, Fort Worth, 76109. OPEN Friday, Saturday, 10am-7pm & Sunday, 1-5pm, with wine & snacks, Yippee!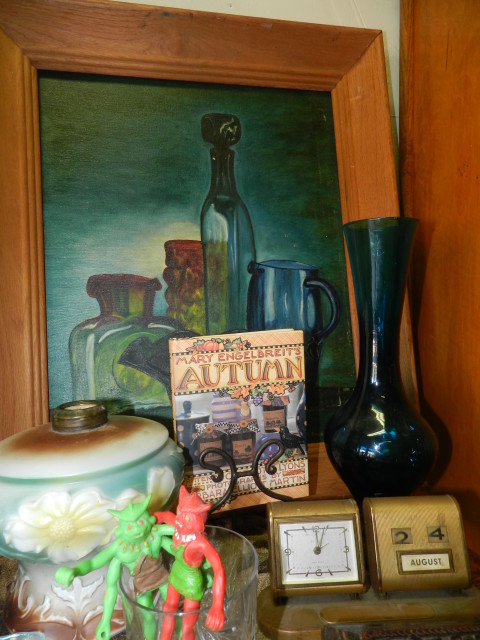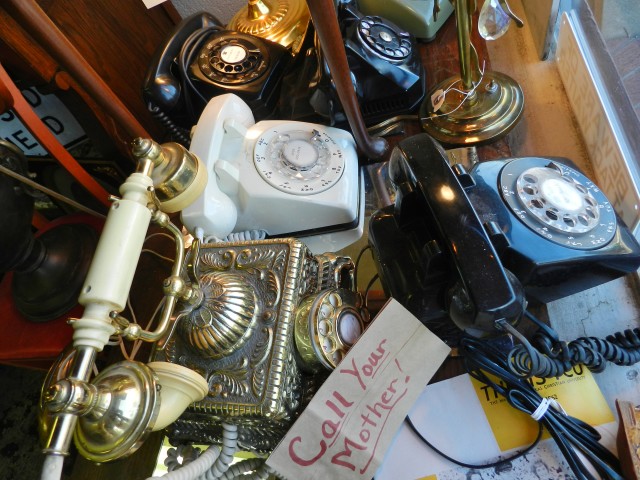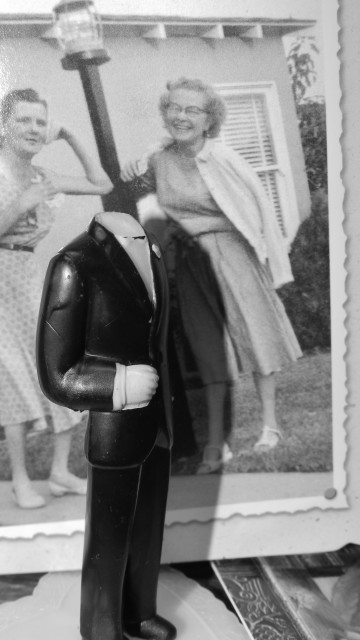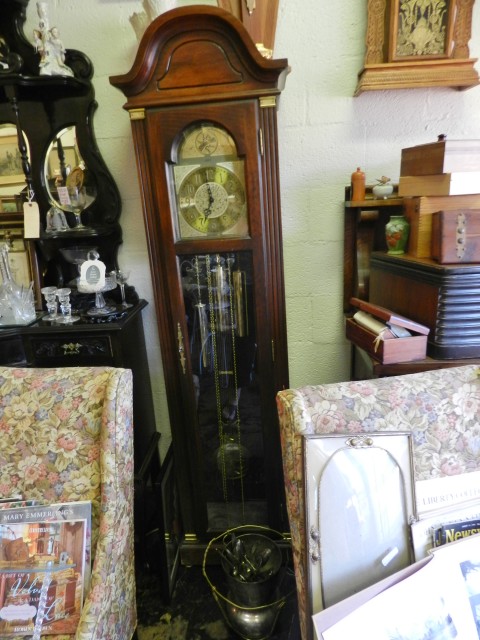 ---
Both comments and pings are currently closed.