Dang it's been a Year! Celebration May 5th, Sunday 12noon to 6pm!
JunkerVal's Antiques, Vintage Junk & Jewelry, 3458 Bluebonnet Circle, Fort worth, 76109!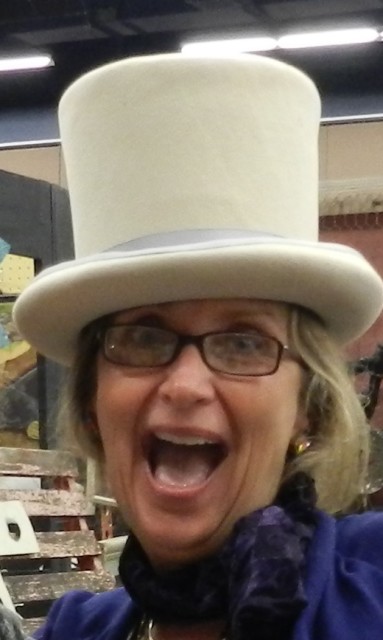 Great Food from the Nook Bakery, Wine, Soda Pop, and Exciting Sale Prices on my Antiques, Junk & Vintage Costume Jewelry!
Vintage Costume Jewelry $5.00each, thousands of Necklaces, Bracelets, Brooches, Pins & Earrings , Beautiful Vintage Slips & Hats $5.00 each, Vintage scarves $3.00 each, Vintage Hankies & Gloves $1.50 & tons more Great Deals!
All prices honored on Sunday only! Showcase Items excluded. Yippee it's my Anniversary!
---
Both comments and pings are currently closed.