Do you have a Store or Business?!Click Here!
Do you want me to feature you on "Val Shops Here" ? did you know I BUY inventory you cannot sell or Are Sick of?
Lets talk about it!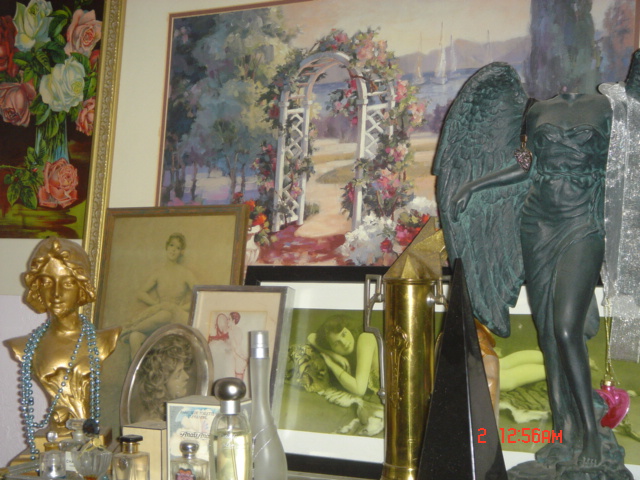 Call me 817 266 6403 or send photos to junkerval@yahoo.com
---
You can leave a response, or trackback from your own site.