Do you need to hire an Estate Liquidator? click!
Someday in your life,  a friend, you, or a family member may need an estate liquidator, Please remember these next few sentences.
In informative advice in newspapers & magazines, I have NEVER read the following:
~~No one can price sentiment & memories. They are priceless. The coffee cup is just a coffee cup. The Crystal bowl is chipped, so its worth is probably greatly diminished. When the liquidator assesses the sale contents, a quote will be given on what percentage will be charged to the client.
~~IF the best, most sought after items & antiques, (the items that will bring the most money) are removed from the contents after an agreement with the liquidator is made, THE QUOTE will NO LONGER BE VALID.
~~Estate Liquidators EARN every cent of their money. If the house is a filthy infested ruin, please take off the rose colored glasses.
~~If you want to find out what hard work is, get a job with an estate liquidator.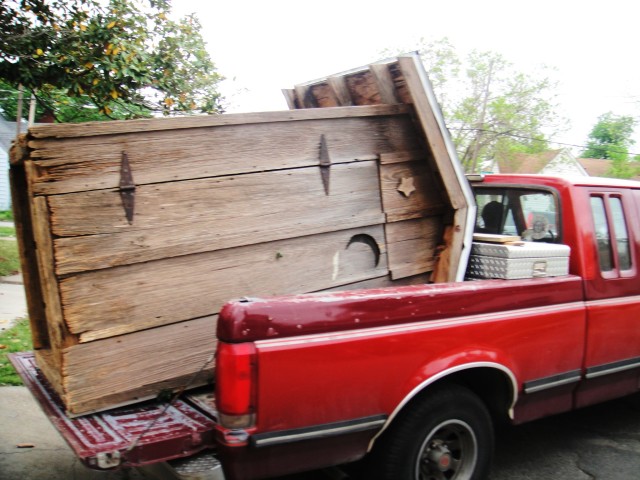 ---
Both comments and pings are currently closed.