FIVE Fabulous Restaurants just a few steps from JunkerVals! antiques great food fort worth restaurants!
Did you know there are  FIVE Fabulous Restaurants
within a just few steps of my little junk shop, junkerval.com?
Tell em JunkerVal sent you! Yipppppeeeee!

http://www.thebottomfw.com/
http://greenwoodsgerman.com/
https://www.facebook.com/FredsTexasTcu
http://mellowmushroom.com/
http://pegasomexicandiner.com/?page_id=65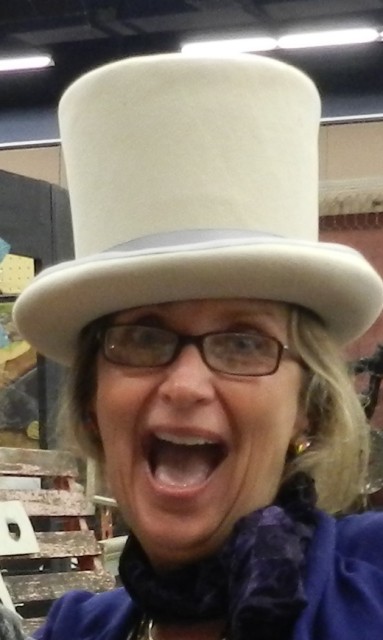 ---
Both comments and pings are currently closed.