a 'Sorta Grand" Opening for my little shop, JunkerVal, on Saturday, May 5th at 3458 Bluebonnet Circle, Fort Worth, 76109. click 4 photos!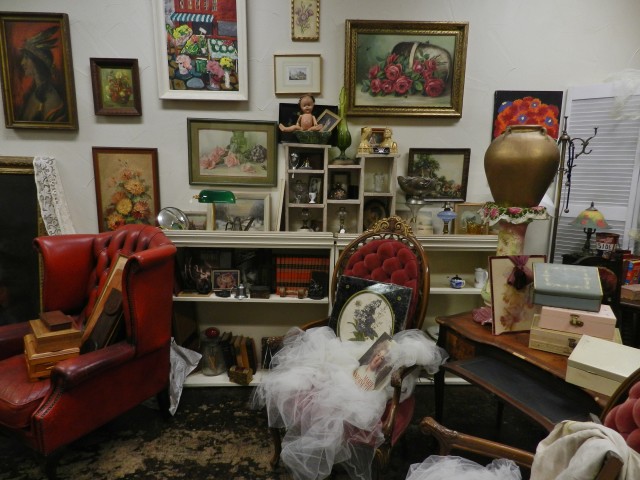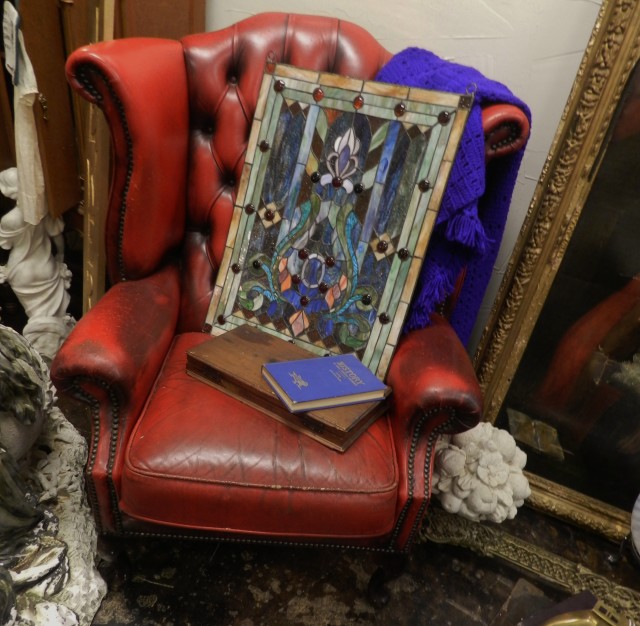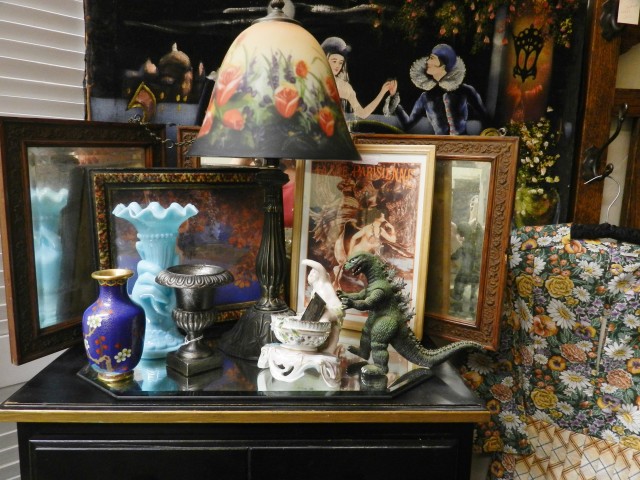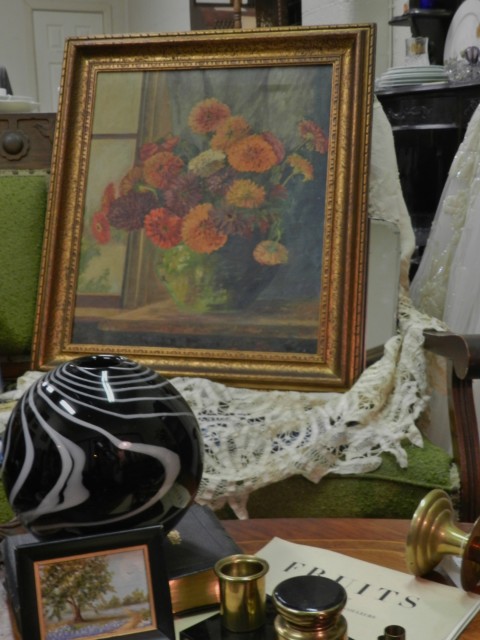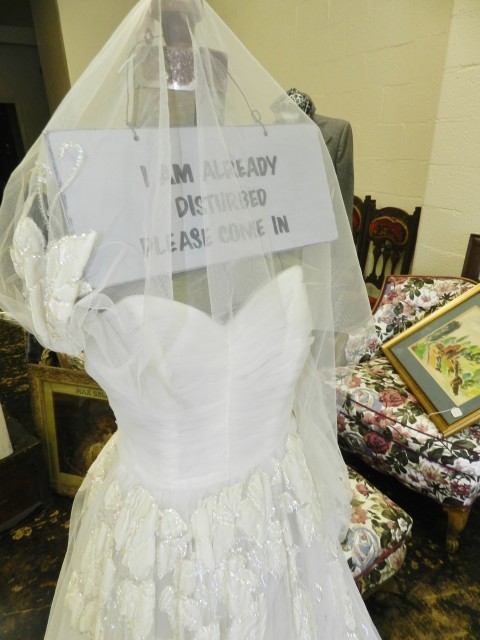 adding more everyday! Snacks, Music, Antiques, Vintage Costume Jewelry & Junk!!
Yippee! I am opening a little shop! Saturday, May 5th, 10am -7pm! a 'sorta grand' opening party with snacks, music, junk, antiques, vintage jewelry, art, paintings, books, furniture, doo-dads, whatchamacallits, weird stuff, old toys, glassware, frames,weird little odds & ends, porcelain, old photographs, silver plate, brass, cast iron,candlesticks,old diner dishes, pitchers, ironstone platters, antique cups & saucers, old match box toys, old photographs, vintage clothes, shoes, purses, a couple of old 'like new' vintage girdles!! CASH ONLY! ATM VERY NEAR BY!
50% OFF Everything except consignments & furniture! (20% off on consignments & furniture)
Bring your favorite junk food, your favorite beverage ( we will have water, tea & maybe lemonade) & Cash for your latest finds!
Register for door prizes! did I say Yippee!?
10am-7pm, Cash Only! 817 266 6403!
---
Both comments and pings are currently closed.
4 Responses to "a 'Sorta Grand" Opening for my little shop, JunkerVal, on Saturday, May 5th at 3458 Bluebonnet Circle, Fort Worth, 76109. click 4 photos!"
---