Great Junkers Love Great Food!!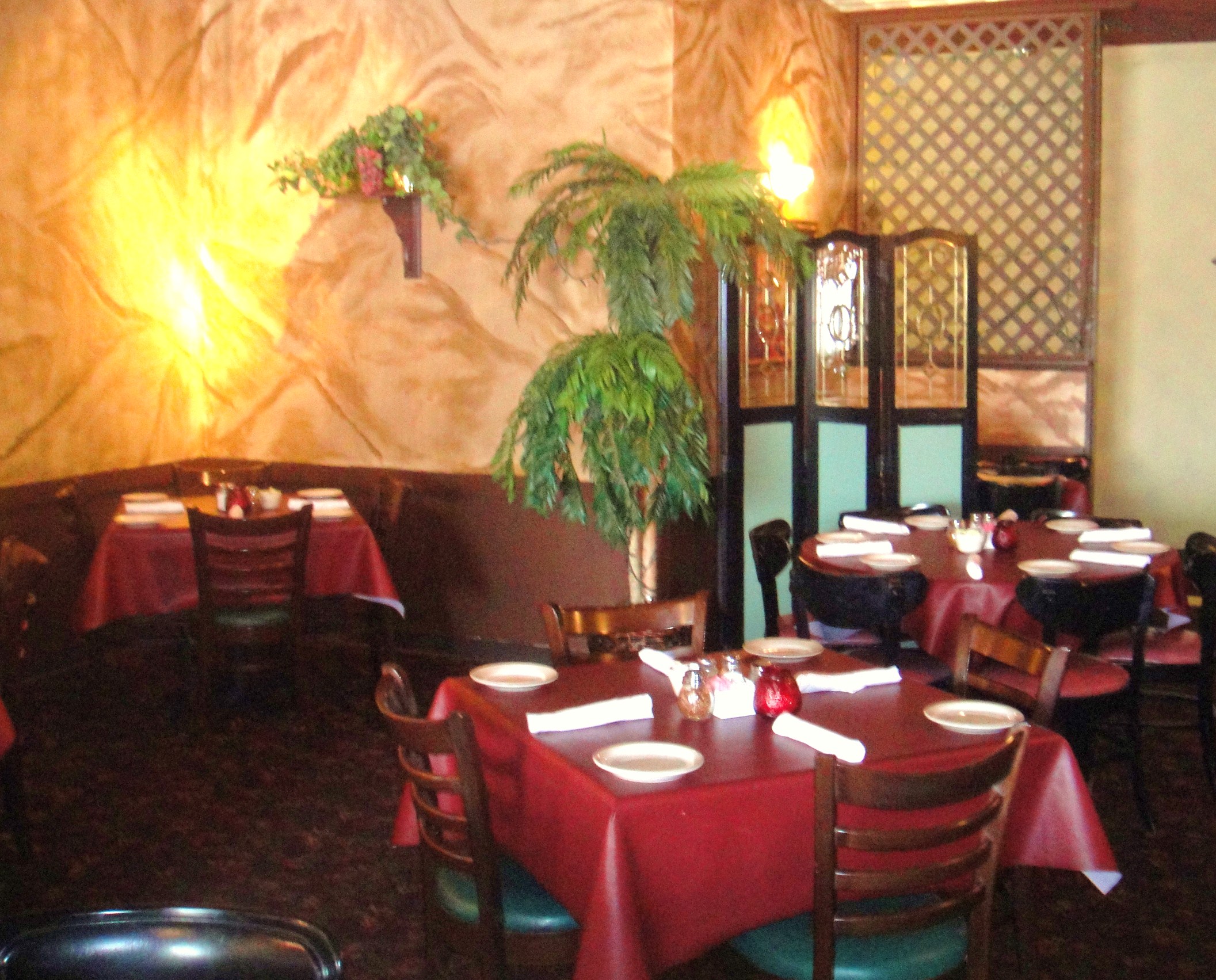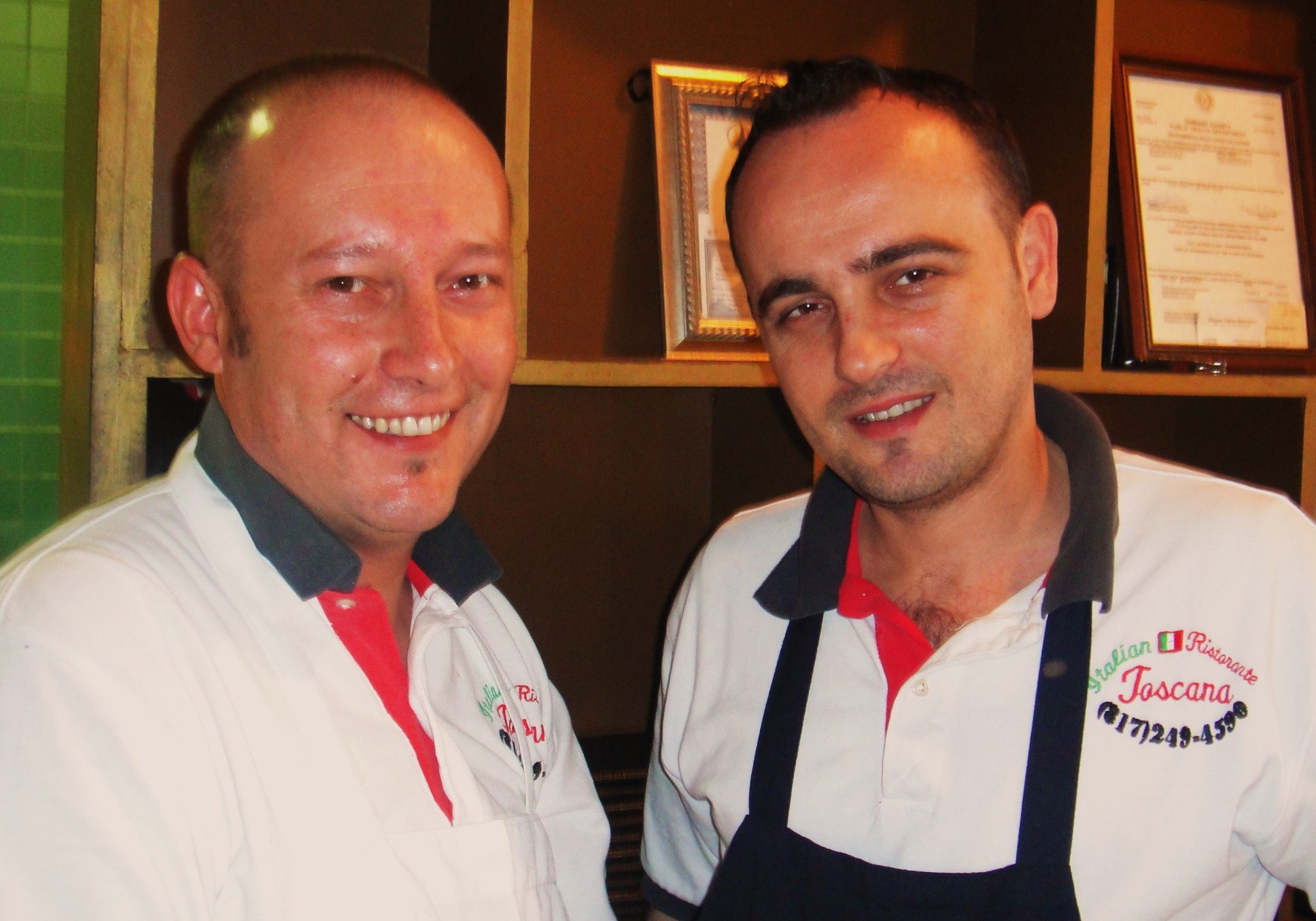 My Dad & I Found Treasure Today! Great Italian Food! Toscana Italian Ristorante,  9425 Benbrook  Blvd, Benbrook, Tx, 76126
817 249 4590
Lunch specials! only $5.95 (11am-2:30pm)

My Dad had the Pasta combo:Lasagna, Manicotti, & Ziti! I had Angel Hair Past with Marinara Sauce, 2 Salads with House Dressing ( a delicious Tomato Vinaigrette)! Homemade Rolls! Tiramisu!  Everything was just right!  Perfect Flavor, not Greasy! Light & Wonderful! They also Make Pizza & Subs! Our Waiter didn't talk much, & he was very prompt with refills. I couldn't talk because my mouth was constantly full! AND its Romantic inside so if you want a Splendid Date with Your Sweetie that is Affordable..…..(p.s. There is a NEW Thrift Store next door, hee hee)

---
Both comments and pings are currently closed.