Great Singers & Antiques at JunkerVals!
Tori Martin at Junkervals!! Love this beautiful Singer & her MOM!
"Country Artist Tori Martin- Small Town Girl, Texas Sized Voice"
Named "New Female Vocalist Of The Year" in the Big Star 97 Music Awards, Tori is from Azle, TX !
The Handsome Dude is , Victor Trevino Jr., renowned worldwide for his rockabilly 50s and 60s
tribute to the King of Rock and Roll.
He has been selected as
one of the top five Elvis Tribute Artists in the world by Elvis Presley Enterprises (EPE)!
JunkerVals is OPEN Every Friday & Saturday, 10am-7pm, Sunday 1-5pm,
3458 Bluebonnet Circle Fort Worth 76109
I BUY & SELL ALL kinds of antiques, vintage jewelry, clothing & home decor & furniture!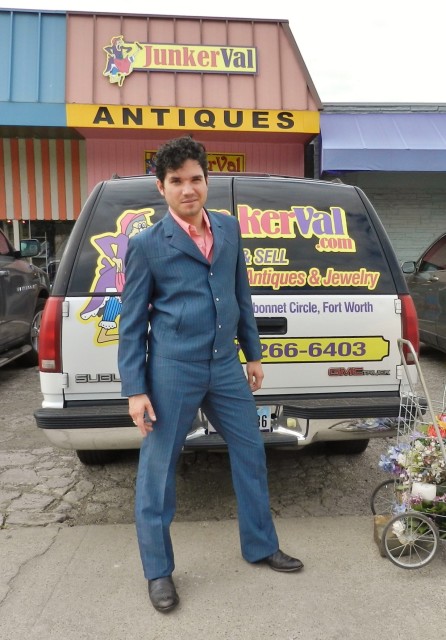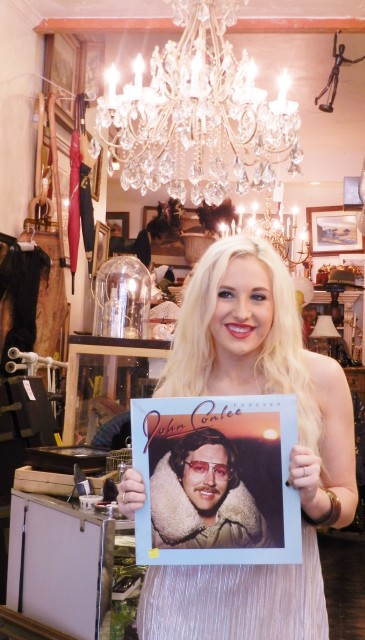 ---
Both comments and pings are currently closed.