happy Valentine's Day with Live Music Today at JunkerVals Antiques!
my Sweet Junky Valentines, the Handsome Talented Chuck Robertson will be at JunkerVals,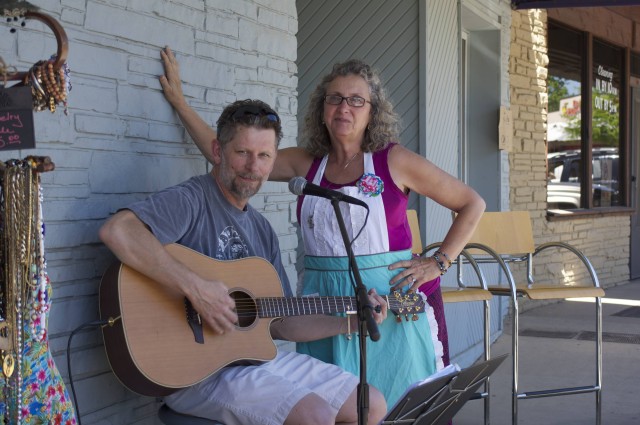 Saturday, Feb 14th, afternoon about 2:30pm singing , playing & croonin LOVE SONGS!
3458 Bluebonnet Circle FW 76109
OPEN Fridays Saturdays 10-7 Sundays 1-5
---
Both comments and pings are currently closed.