Hint to Win $25.00 of Junkerval's Treasure!
This tree is named after a famous Fort Worth citizen. Who was the citizen & where is the tree? Its easy & the most fabulous tree in Fort Worth!!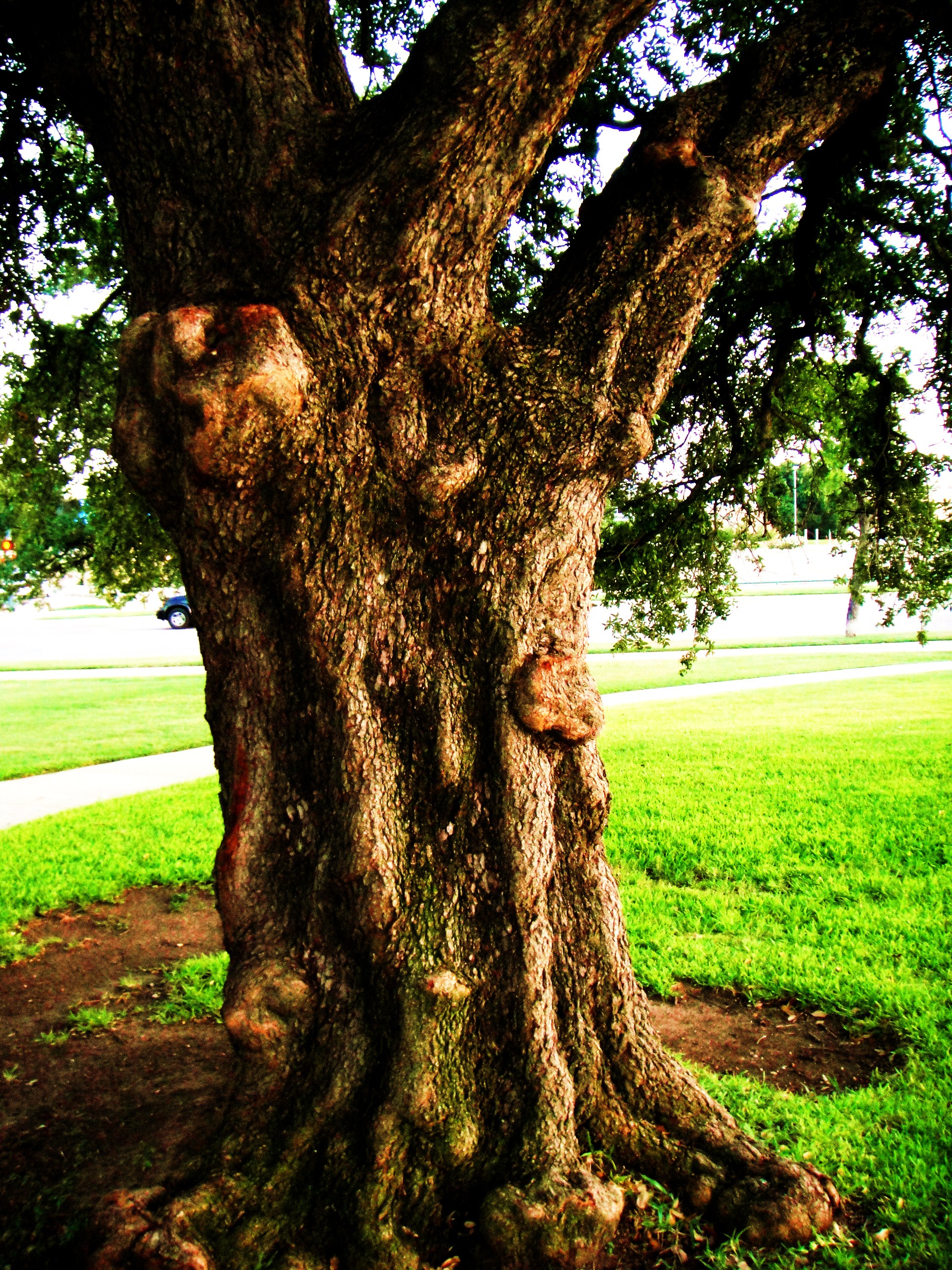 Be the first one to get it right!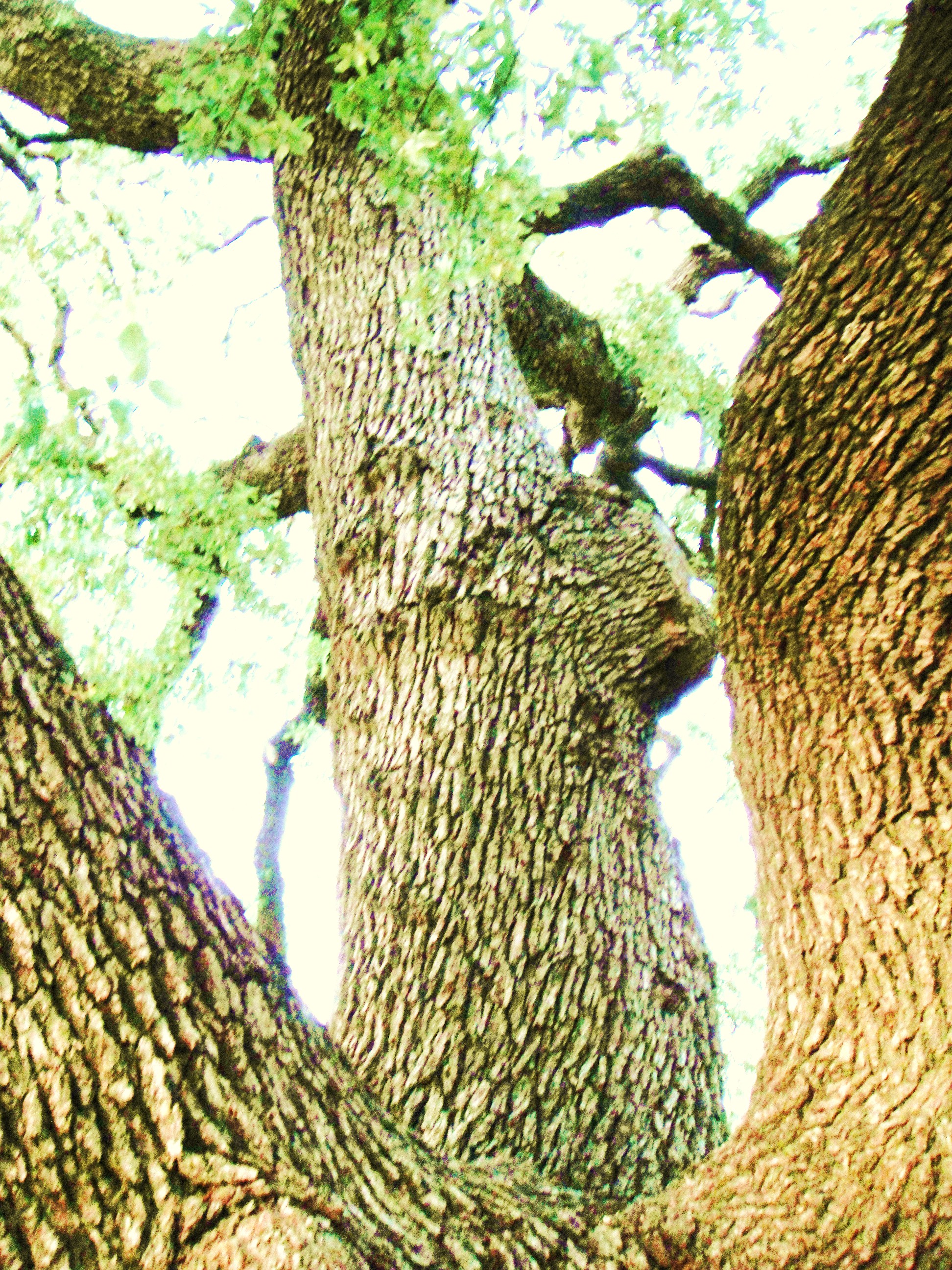 ---
Both comments and pings are currently closed.