How I became JunkerVal!
My Dad took me to my first Flea Market, I was about 7 years old. My first True Love took me to my first Antique store when I was 19. I always loved fleas, junk & antiques but was easily intimidated by folks who were dealers ( who made a living at it). They knew everything!! haha!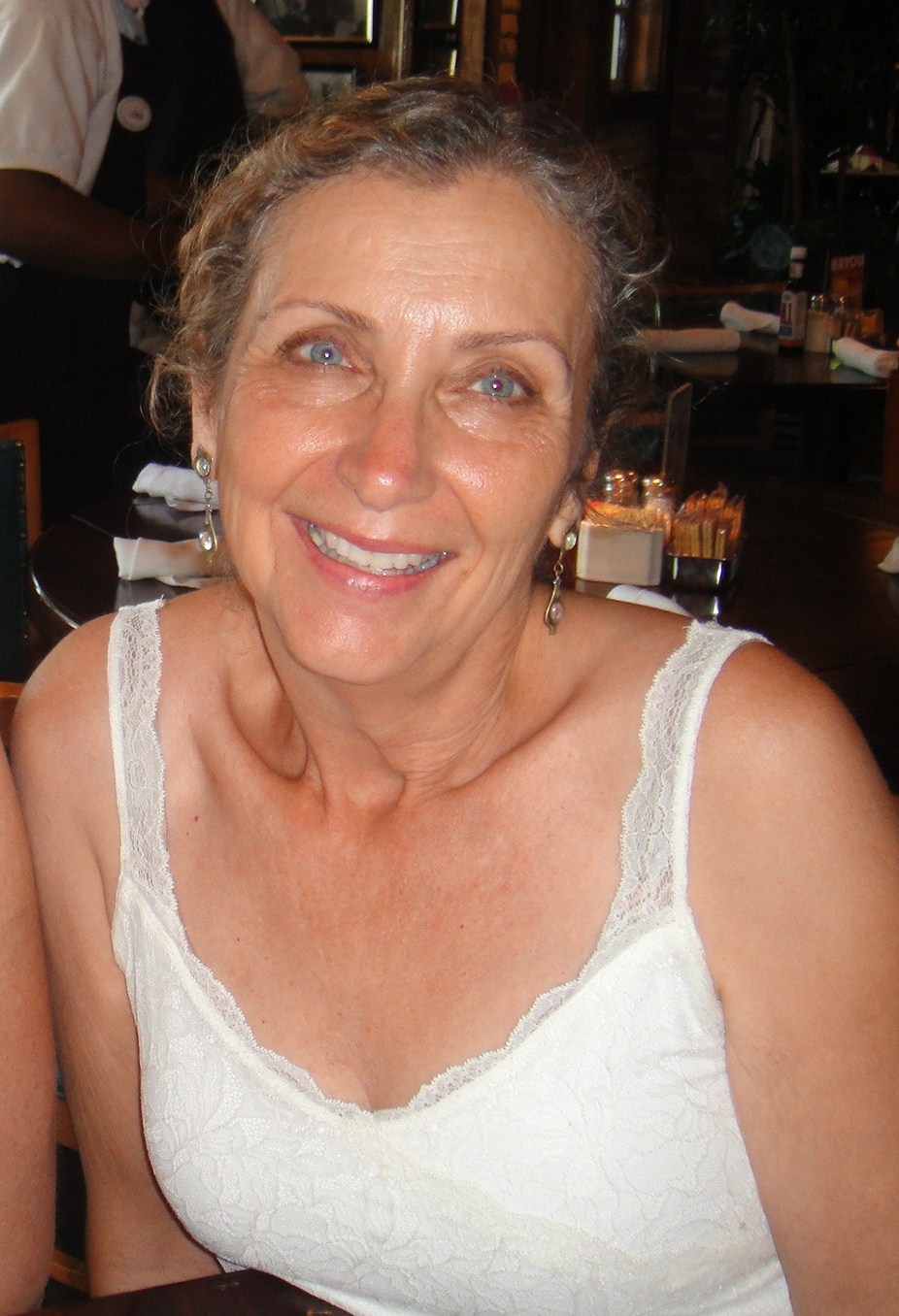 Sadly & horrifically, I began re-selling by having garage sales when I became divorced. My employer went belly-up, life was rough & I had NO self confidence. Although, I found another job right away with the Texas Employment Commission (now TWC) It paid much less than my previous 'account executive' job so I started selling at the flea market.
This was 1990, I worked for a division that did NOT handle unemployment benefits, we trained folks on how to write a resume, interview effectively, etc.( While I  always told our clients, they could start their own business….. I didn't believe in myself.)
The program was grant funded & when the money ran out, they transferred me to a Benefits office.….one day, a friend (who transferred with me) left for her new great job…I started sobbing miserably in my little cubicle, I didn't even like her that much (haha)…I was a single mom, they didn't pay crap, I was scared…I lasted 3 weeks….
Found another job helping Veterans find jobs….it was grant funded, the money ran out there too, then I collected unemployment for 6 months & started junking full time!!
ALWAYS a happy ending,  & the moral of this story……Don't stay in a miserable job!(haha)…
---
Both comments and pings are currently closed.
2 Responses to "How I became JunkerVal!"
---