I am soooo tired I don't know if I coming or going, but I know there is JUNK is in EVERY Direction I turn!
waaaaaa! I miss my TRUCK!! I need it soooo bad! If anyone with a truck is available to help me move furniture three blocks in the TCU area, please let me know! Disclaimer: I can only pay you in junk or lunch, sorry I am rich in junk….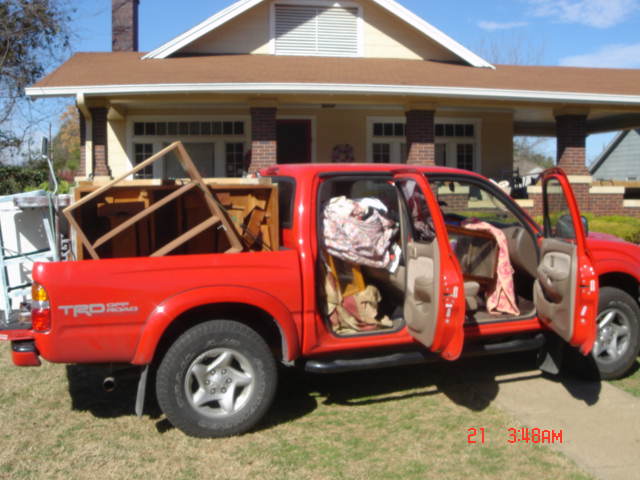 ---
Both comments and pings are currently closed.