I WILL BUY VINTAGE COSTUME JEWELRY IN ANY CONDITION! 817 266 6403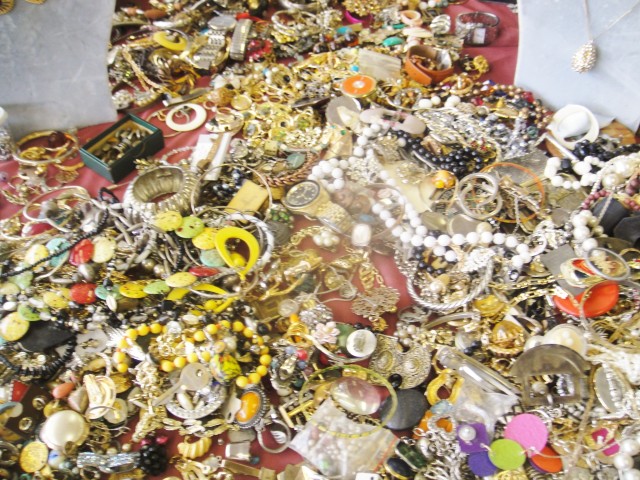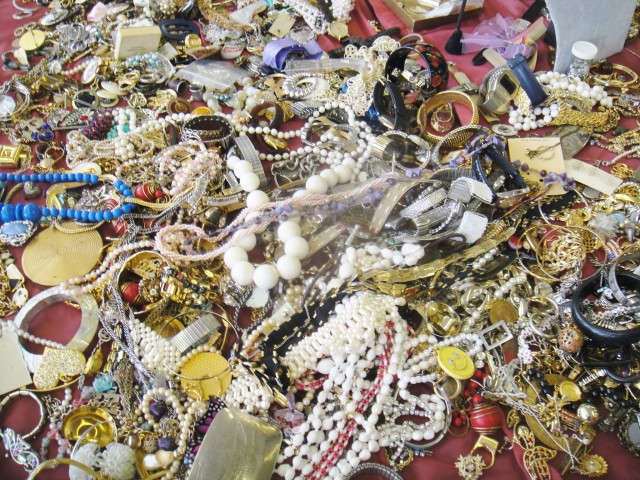 (BROKEN IS FINE)!! NEED MORE, PLEASE CONTACT ME!! (WILL BUY ONE PIECE OR 5000!) 1980s & back to the Victorian era! watches, cufflinks, bracelets, medals, rings, charms, pins, necklaces, ANYTHING!!
---
You can leave a response, or trackback from your own site.
2 Responses to "I WILL BUY VINTAGE COSTUME JEWELRY IN ANY CONDITION! 817 266 6403"
---