Junkers' Delight , Early Shopping!!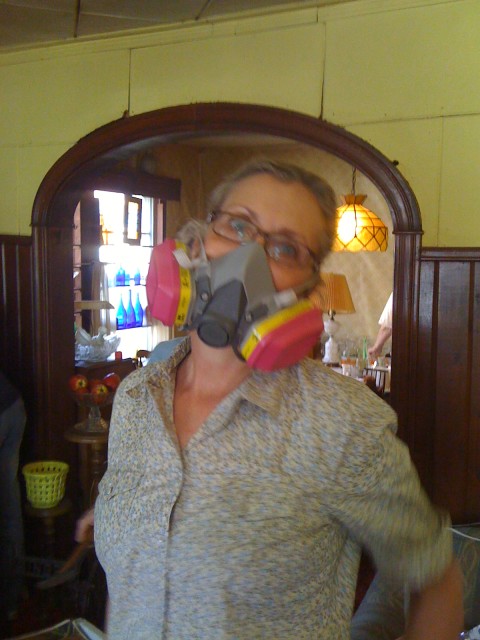 Bought 2 small estate sales, & here is your chance to buy it before I take it to the antique malls! call 817 266 6403 for  address, EARLY SHOPPING on Saturday on Mar. 3rd, 10am-4pm!!
---
You can leave a response, or trackback from your own site.