JunkerVals Antiques, Vintage Junk, Jewelry, & Clothing Fort Worth
so I had a little interview about
JunkerVals
with a handsome Tcu student, and he asked, "
Is it TRUE that if you do what you love….you 'll never work a day in your life?"
I think I actually snorted….I am so tired today I'll bet he
thought I was a hungover ol'junk hag….
I replied, "I work my a– off. I often think about running away & laying by a pool with my dog. Probably lots of folks who own their own small business do…."
BUT I FORGOT to tell him, it is SO MUCH better
than working a job you hate. for a boss you hate. with co-workers you detest.
or even a job that is safe and boring and tolerable.
Compared to that….. its a wonderful delightful junky pleasurable enigma.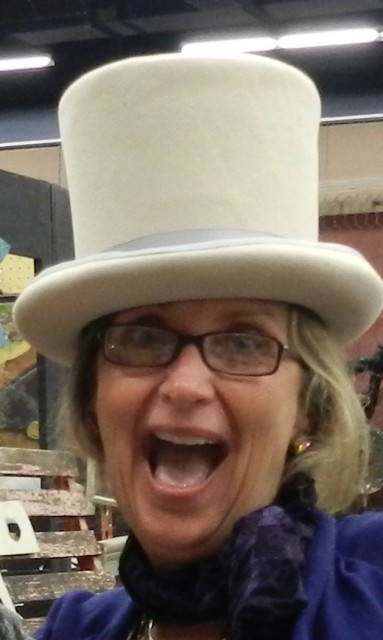 ---
Both comments and pings are currently closed.