'Last Chance' to be a 'Real Man of Junk' in our 2013 Calender! click 4 a little preview, hee hee
come by JunkerVAL's Antiques, Vintage Junk & Jewelry, 3458 Bluebonnet Circle, Fort Worth, 76109 after 4pm! any Friday, Saturday or Sunday!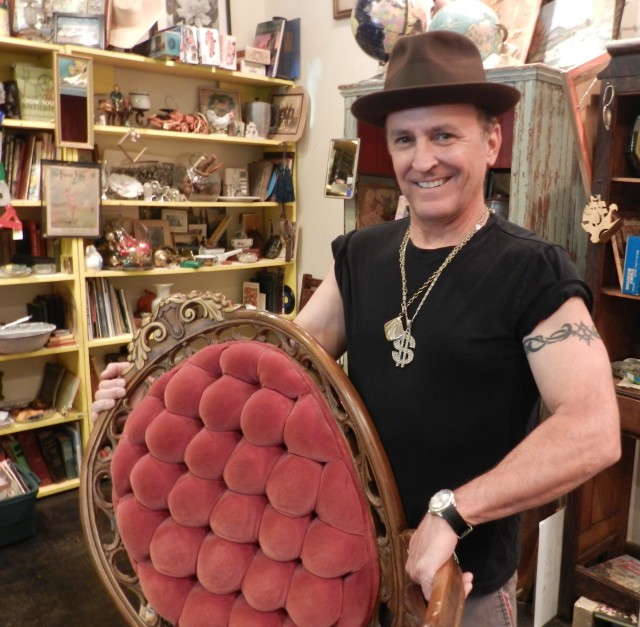 ---
You can leave a response, or trackback from your own site.