Love at First Sight!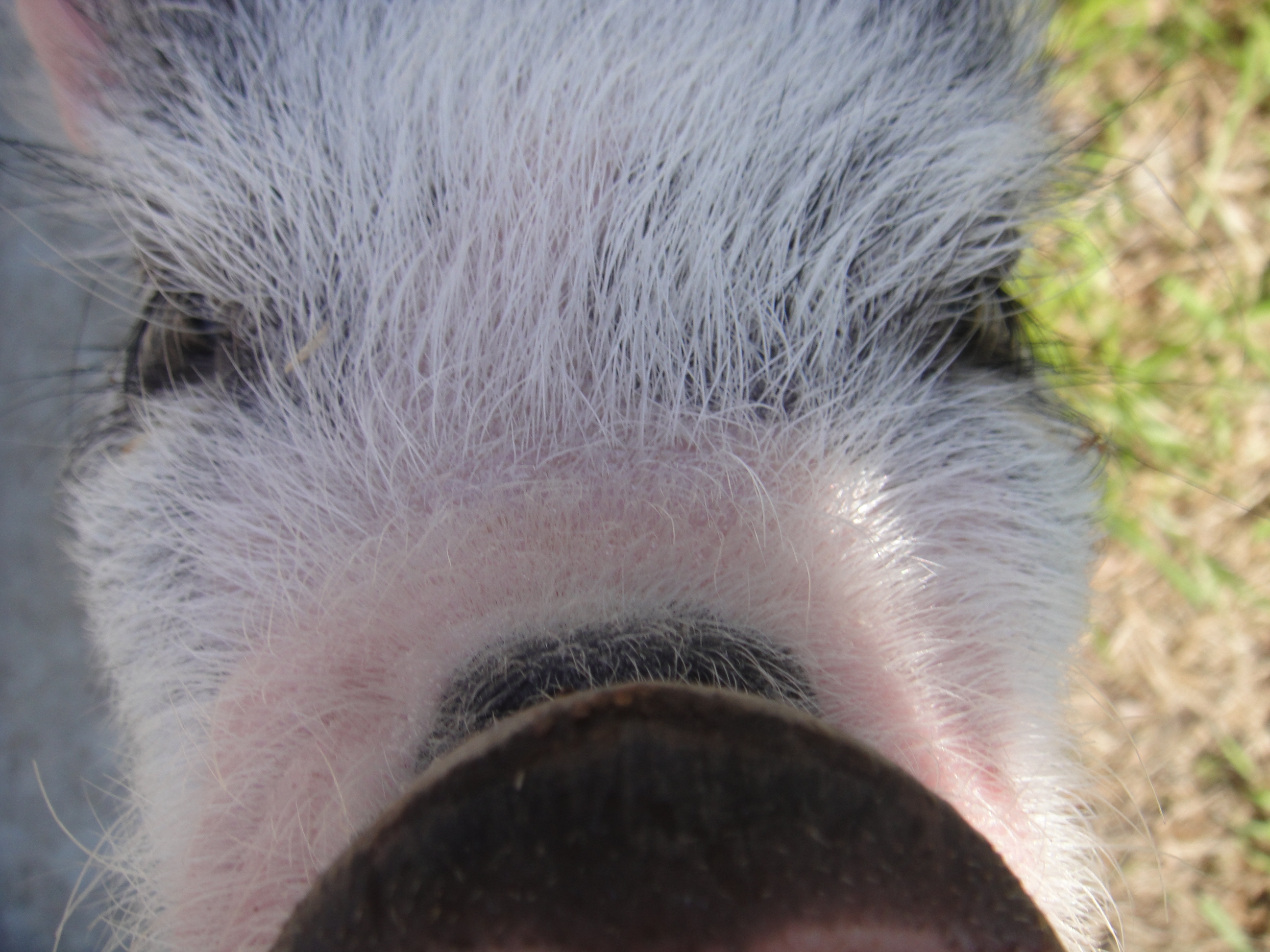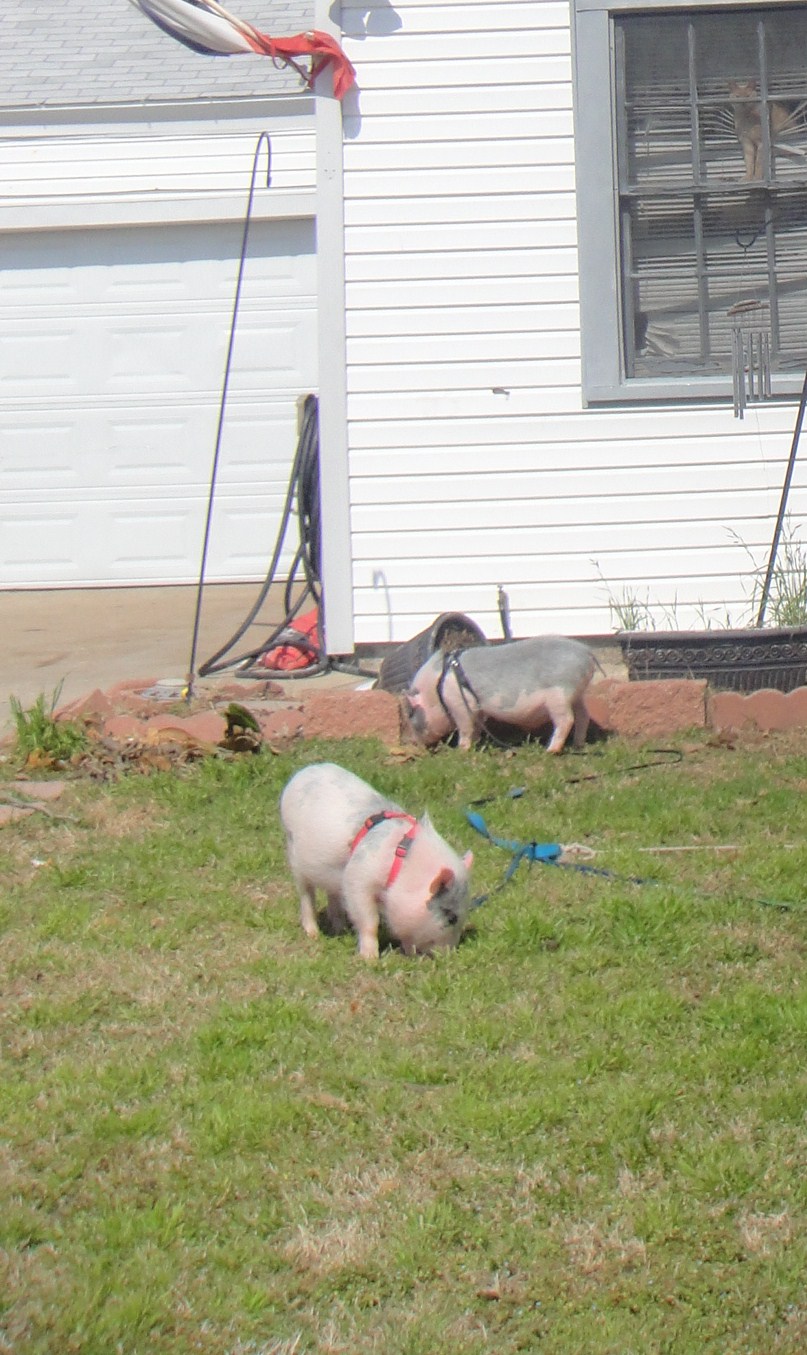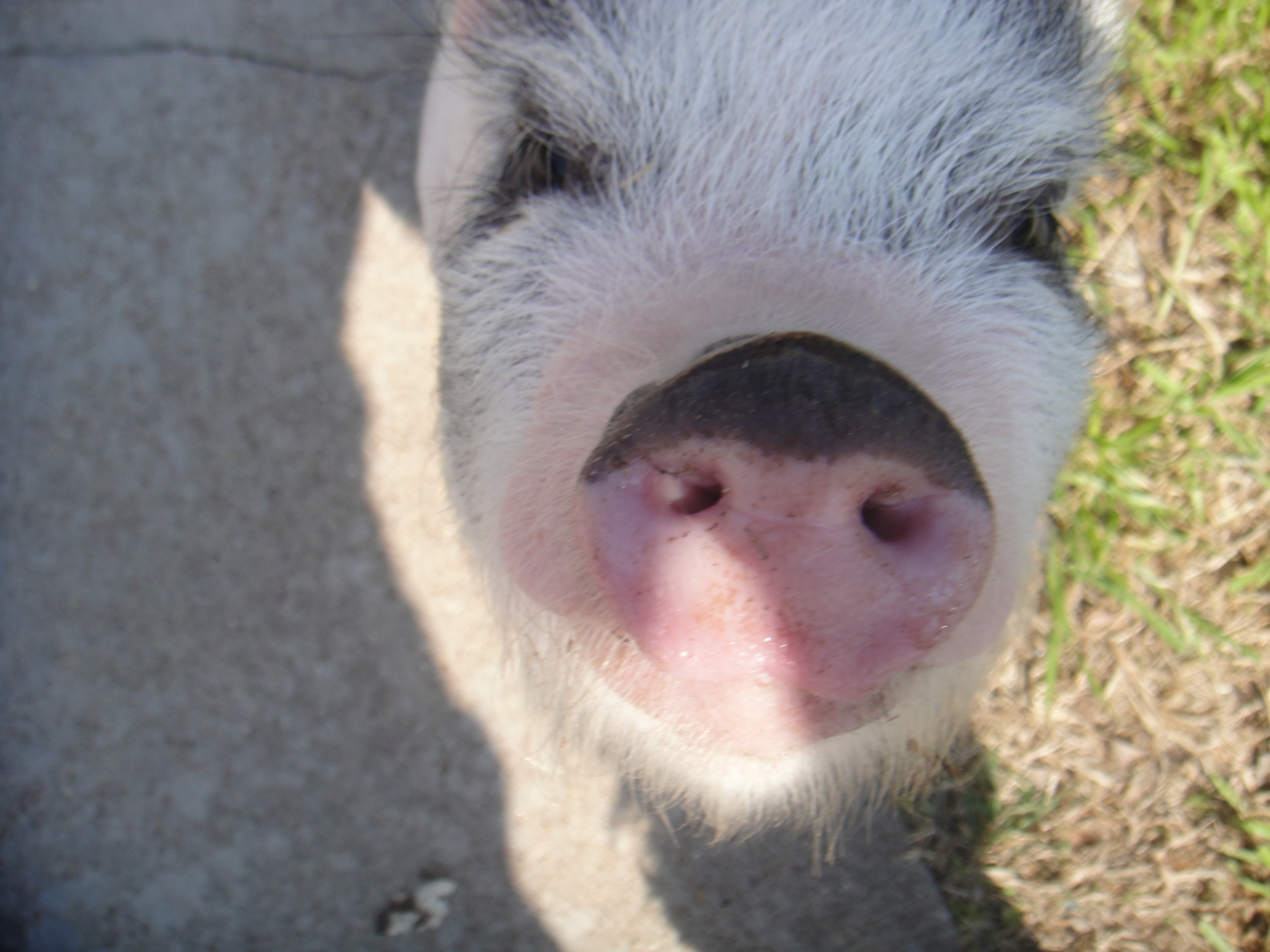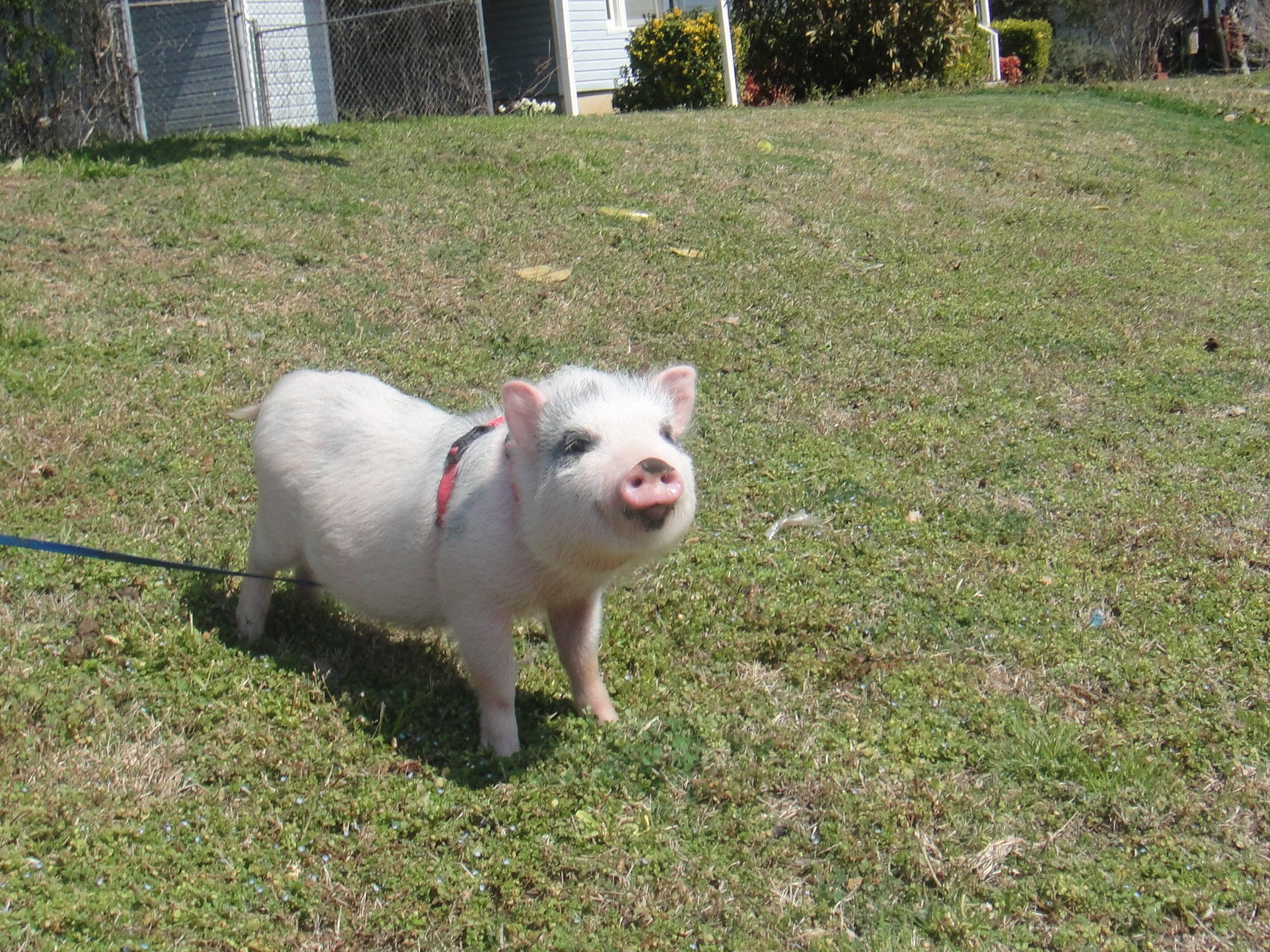 I nearly had a wreck when I looked up after a grueling work day!  A close neighbor was putting these two little beauties on their leashes. They were playing in the front yard with her two dogs! & get along with her cats!! These little Piggies go to market & everywhere in the car with their owner! They will never get any bigger & are house trained! It was such a sweet sight, just made my day better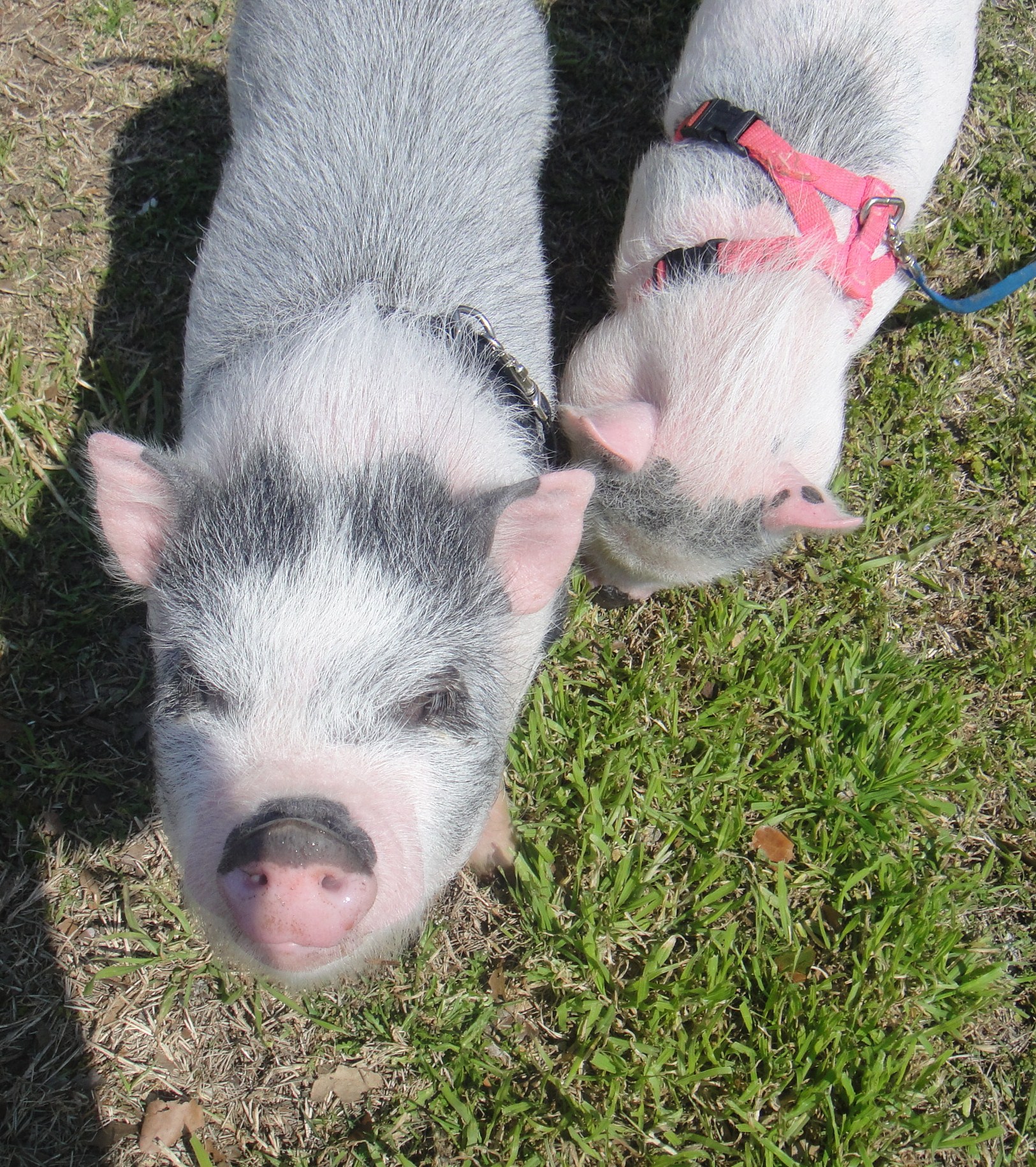 ….Oh, And I get to look at an Estate Sale In Weatherford on Monday!!
---
Both comments and pings are currently closed.
2 Responses to "Love at First Sight!"
---