Music & Junk together Saturday Afternoon, May 24th, Yippeeee! antiques fort worth
Next SATURDAY afternoon, MAY 24th,
THE FAMOUS TALENTED Chuck Robertson will play his guitar at
junkerval.com & Junkervals! YIPPEEEE!!!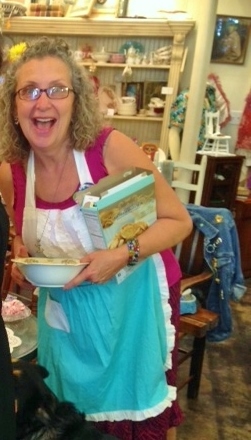 3458 Bluebonnet Circle FW 76109
OPEN Fridays Saturdays Sundays and Monday, Memorial Day 1-5!
---
Both comments and pings are currently closed.