Open Friday & Saturday, 10am-7pm, & Lots of New Old Junk & $3.00 each Vintage Costume Jewelry comin too!
50% Off Everything cept Furniture & Consignments, 20% off!
JunkerVal's,3458 Bluebonnet Circle, fort Worth, Tx,76109, Friday & SAturday , 10am-7pm!
JunkerVal Secret: Open this Sunday  afternoon 1-5pm with live music & snacks!!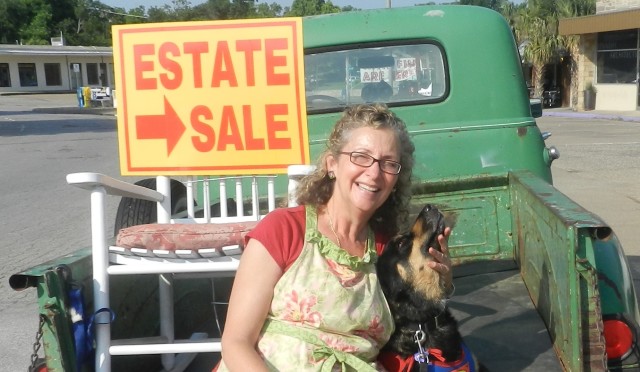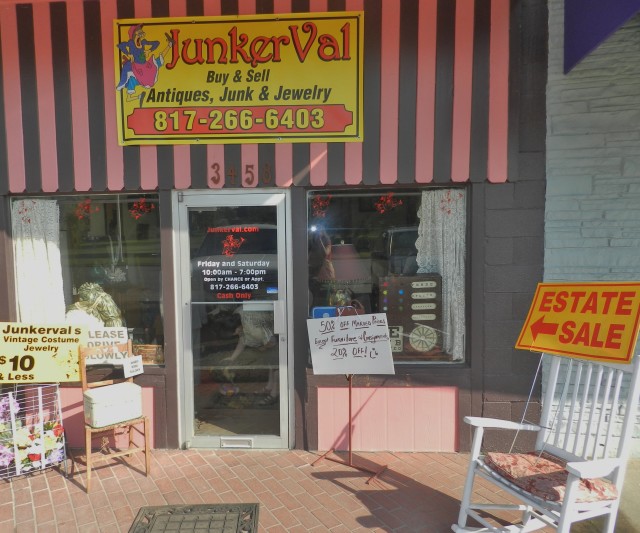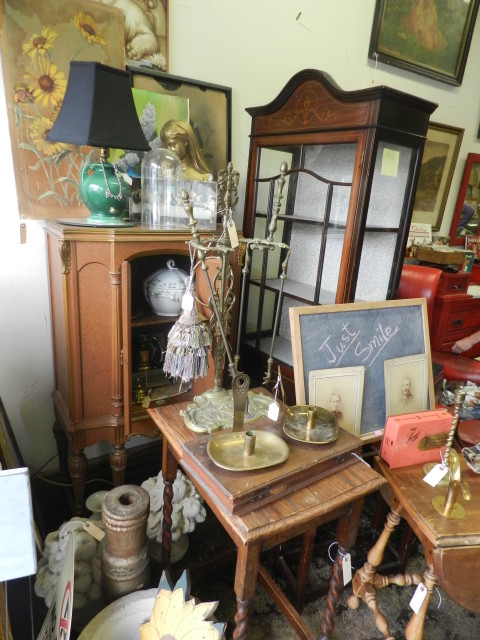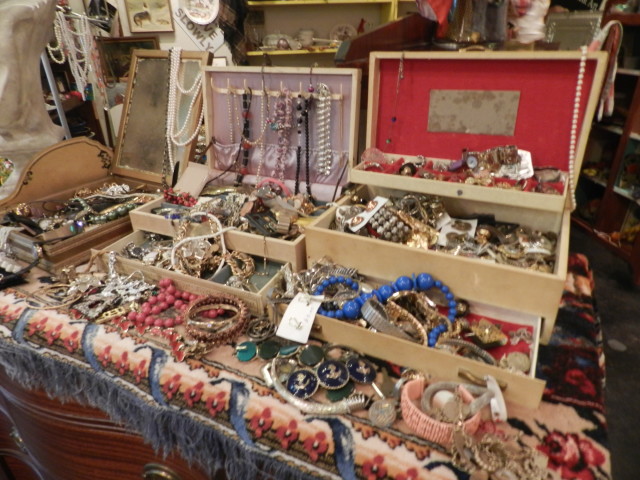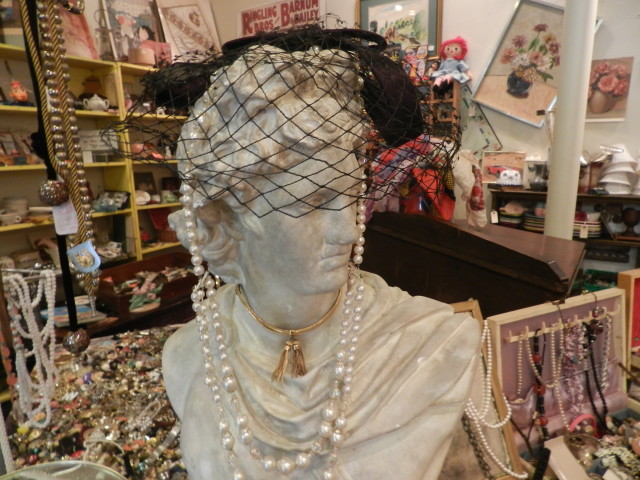 ---
You can leave a response, or trackback from your own site.