OPEN FRIdAy SATurday SUNday with Antiques Fort Worth!
Great Gifts !
set of Sterling silver & cranberry glass coasters,
Lamps, Tables, Chairs, Chests of Drawers, Buffets, China Cabinets,
Display Cabinets, Antiques, Furniture, Vintage Jewelry, vintage Clothing, Lockets, Music boxes,
jewelry boxes, Mirrors, Paintings, Linens and so much more!
New old junk arrives Every Friday Saturday Sunday at
JunkerVals 3458 Bluebonnet Circle FW 76109! ~~Junk Party with live music Saturday, November 8th at 4pm with snacks & drinks!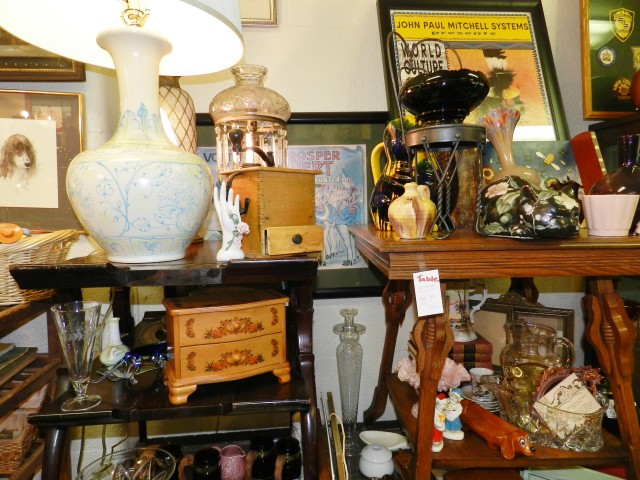 ---
You can leave a response, or trackback from your own site.