OPEN Thanksgiving day 1-6ish pm with Antiques & vintage Fort Worth
OPEN 1pm -6ish pm on Thanksgiving DAy with happiness.
You are welcome to bring food (especially cornbread dressing!)
NOT everyone has a place to go OR a place they wanna go on HOLIDAYS.
Some folks NEED a place to take a break.
Not EVERYONE likes to watch football.
I am Thankful for my sweet Friends & Customers.
Please feel free to drop by on Thanksgiving DAy,
Junkervals
3458 Bluebonnet Circle FW 76109,
Thursday, November 28th, 1-6ish pm.
also need Carolers at my shop for December,
Thursdays 5-8pm, Fridays Saturdays 10-7 Sundays 12-5pm
(you can accept donations for your favorite charity or your church!)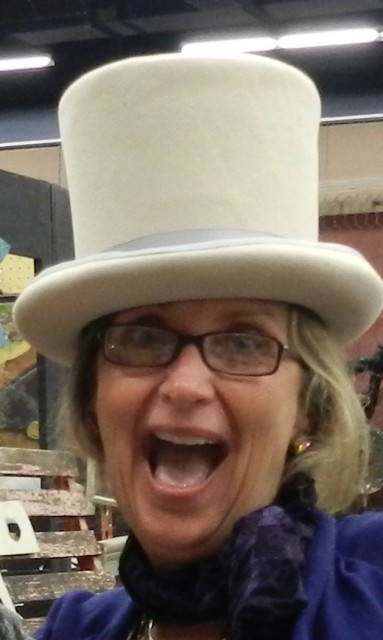 ---
Both comments and pings are currently closed.