Open Friday, Saturday 10am-7pm, & Sunday 1-5pm, click for cool photo!
Bought a bunch of great junk today!! Its all over the shop…. Beautiful furniture , old doo dads, and cool junk just for you!! Here are friends who think I am crazy! Vintage Clothing Available at JunkerVal's Antiques, Vintage Junk & Jewelry, 3458 Bluebonnet Circle, Fort worth, 76109! Open Fridays, & Saturdays, 10am-7pm & Sundays, 1-5pm ( with wine & snacks) Yippee!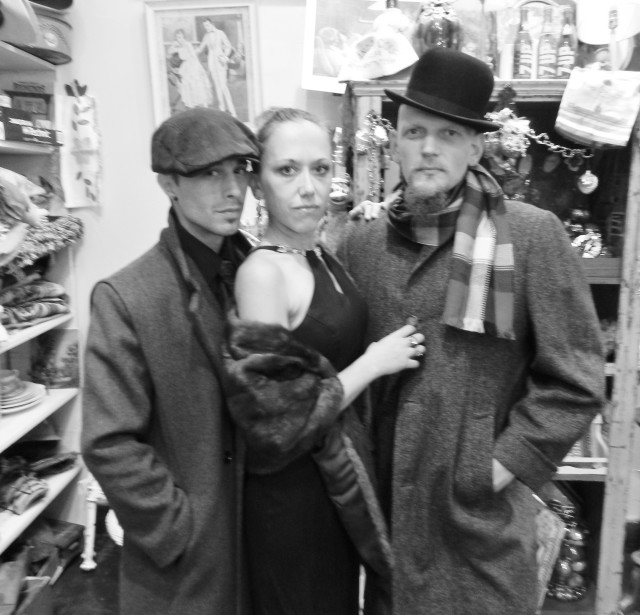 ---
You can leave a response, or trackback from your own site.