Open Thursday, tomorrow from 1pm-5pm (if you need a break) & ALL Weekend!
Have a confession….i do Not like cranberry sauce or green peas…BUT anyone who brings me Homemade Great Cornbread Dressing gits a great deal on some junk this weekend!
Open Thursday, Tomorrow from 1-5pm ( some folks wanna hide out from their families for a little while) and Open as usual ALL Weekend……JunkerVal's Antiques, Vintage Junk & Jewelry, 3458 Bluebonnet Circle, Fort worth, 76109! Open Fridays, & Saturdays, 10am-7pm & Sundays, 1-5pm ( with wine & snacks) Yippee!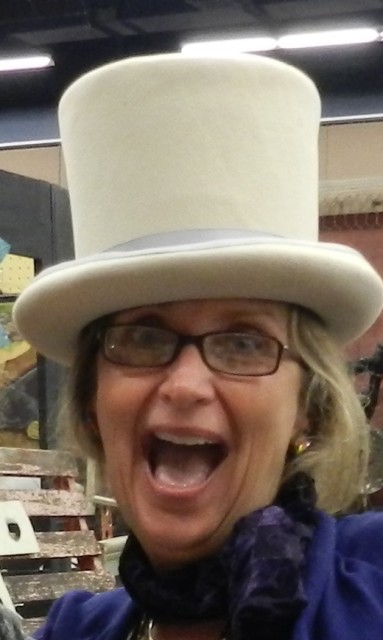 ---
Both comments and pings are currently closed.