Purchase with Venmo or PayPal, View Inventory on Facebook & Instagram!
See our ever changing inventory via videos AND photographs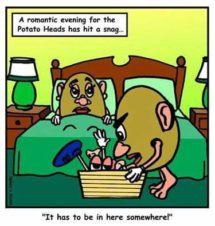 on Facebook AND Instagram
View videos on YouTube.
We can give more details on any item by texting 817 266 6403.
Venmo preferred. PayPal possible.
---
You can leave a response, or trackback from your own site.