Purty Models Needed that Love Junk!
I need Ages 1 to 101, Male  & Female, Wear your Sunday or Vampy Best                    & pose with my Junk! You will be featured on my web site & May eventually Become Famous!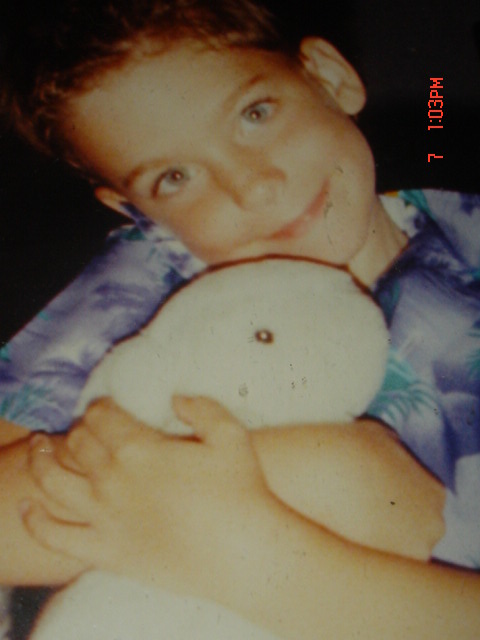 Also considering pets!
---
Both comments and pings are currently closed.