Sad Days, the End of the Funnie Farm & Kitty the Junkyard Dog….
If you have ever loved a pet, you know how their loss can break your heart….Kitty was murdered. The Funnie Farm is for sale or lease. There is trouble here & it is getting worse.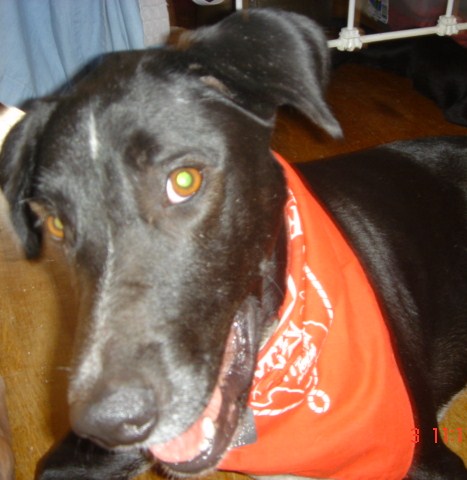 Pray for me…
---
Both comments and pings are currently closed.
6 Responses to "Sad Days, the End of the Funnie Farm & Kitty the Junkyard Dog…."
---