Sunny Summer Days at JunkerVAL's Antiques, Vintage Junk & Jewelry!
Beautiful Models, Great Junk, Sweet Friends & Customers with Beckett, the Wonder Dog!  AND another hint at the Hilarity for the REAL MEN of JUNK 2013 Calender!
Only 2 MORE Photo Months Available! If you love junk, please contact me….. oh OS, if only you could pose!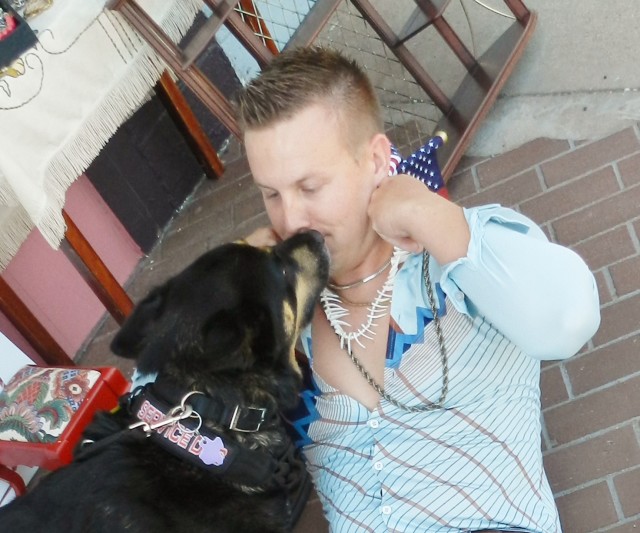 ---
Both comments and pings are currently closed.