The Golden Moon!! Best Chinese Food Ever!! Weatherford!!
Everything is delicious and its worth the drive even with construction! The service is always prompt and the food wonderful. Don is the best waiter anywhere and has a great voice!!
My Dad who has eaten Chinese Food all his life found this great restaurant!
Try the vegetable soup, the house salad dressing,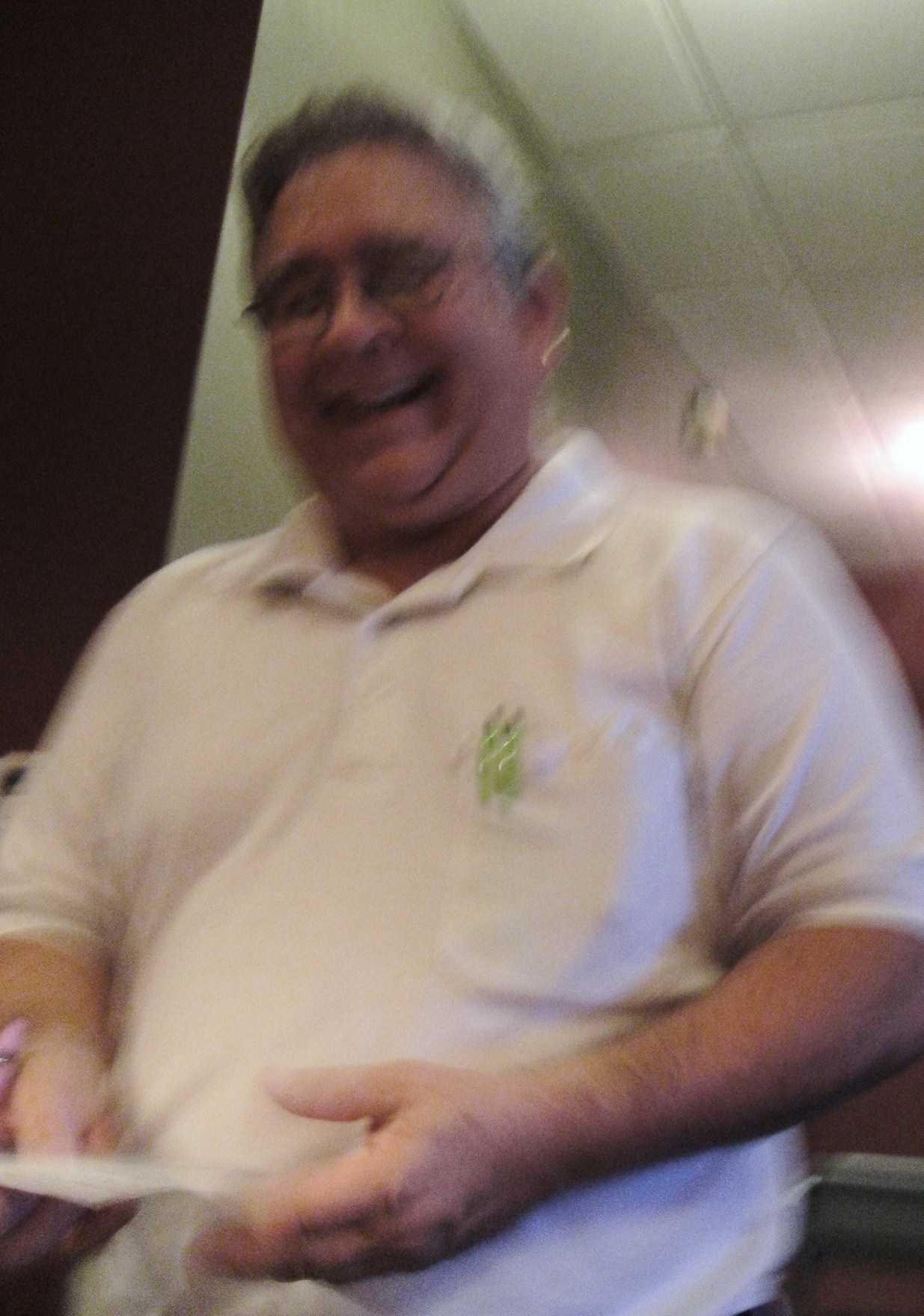 and any main dish on the menu, I have never been disappointed!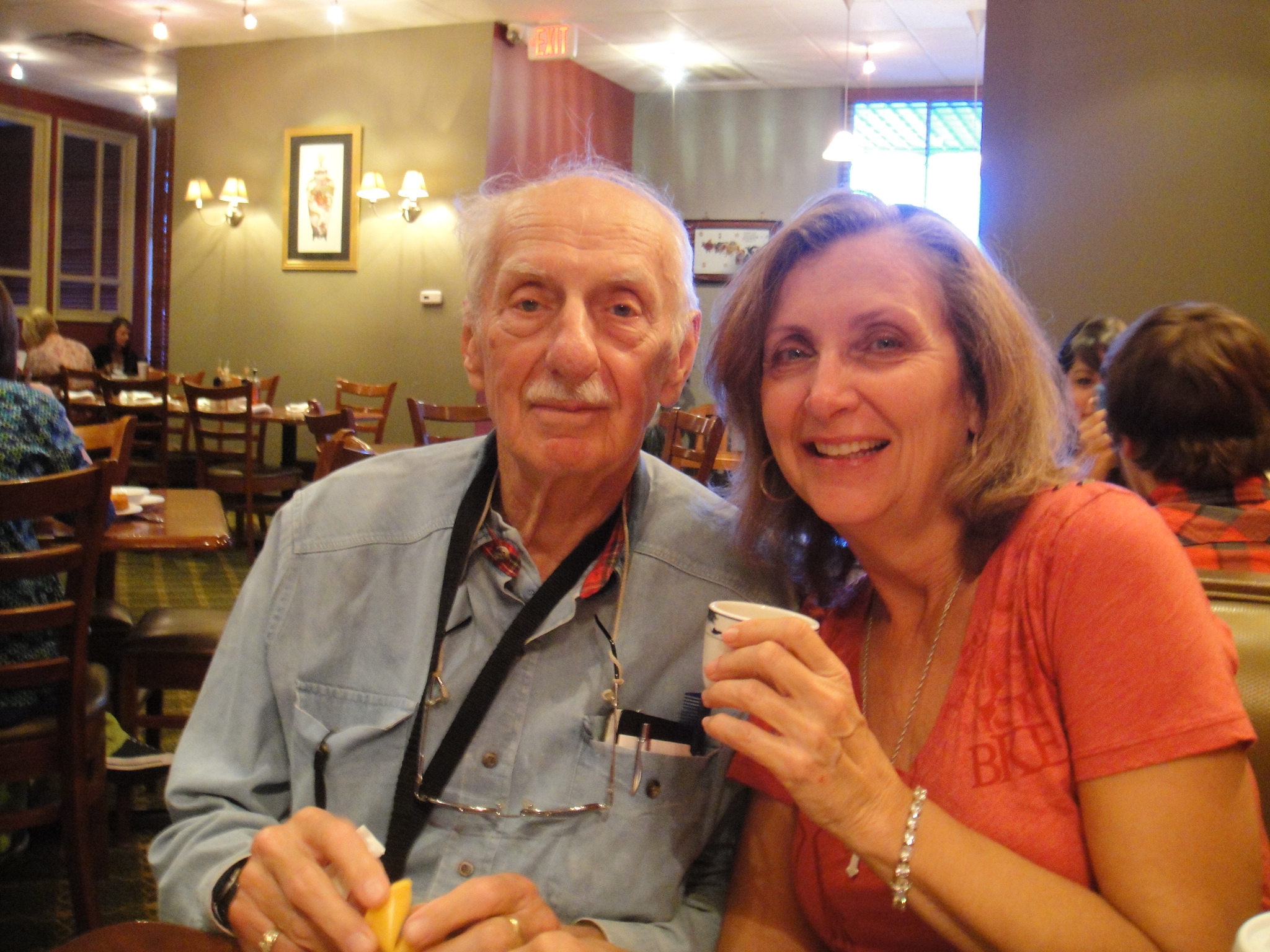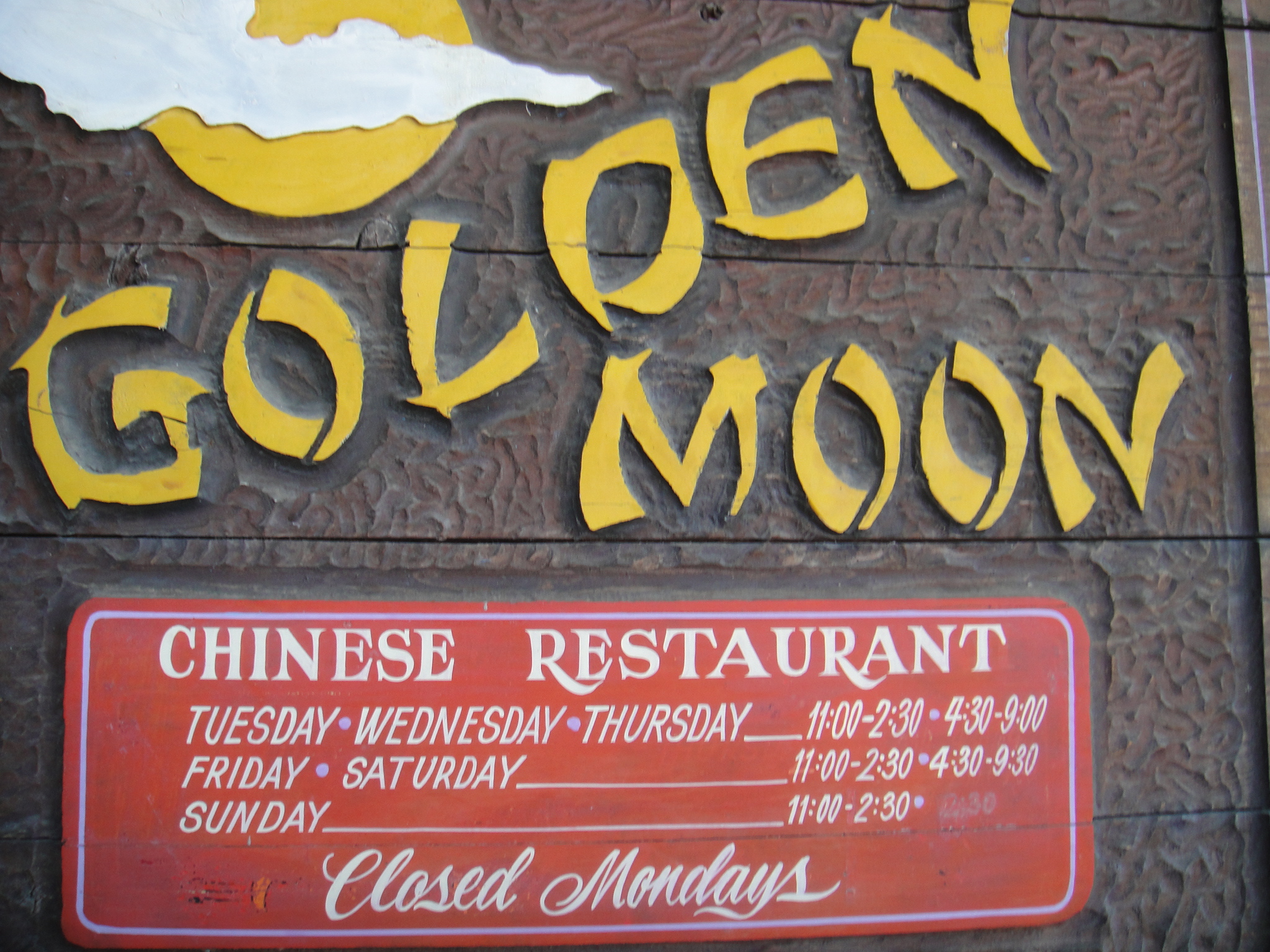 ---
You can leave a response, or trackback from your own site.