The Kindest Customer, antiques Fort Worth
a woman, Martha McDonald Jones, who I respect very much, wrote on my personal Facebook page,
" I just wanted to take a minute and say thank you. Your wonderful store, the welcoming atmosphere with cookies, wine and laughter is a fabulous addition to Bluebonnet Circle and our neighborhood. I love coming in your store and find wonderful things that I cherish. Merry Christmas and Happy New Year to you. And for those that have not ventured into junkerval.com you are really missing something."
those of us who work so hard at the junk biz are very grateful when a customer takes the time to write a kind note….
     Martha, I read this many times. Thank you kind Woman.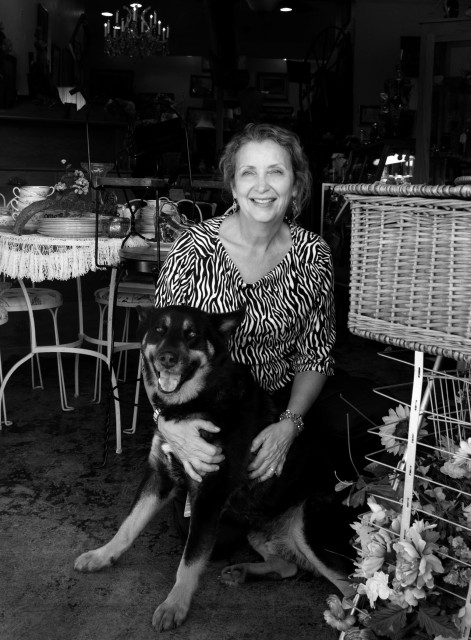 ---
You can leave a response, or trackback from your own site.