Truthful simple answers to running your own micro junk/antique business…..
Newsflash: I have been running my micro antique/junk business for 25 years with no real plan OR money… that is just crazy. It can't be done! what! what tha!
*How! you ask. I don't know.
**What sells? I don't know.
***How do I know what to buy? my gut tells me ( & sometimes its wrong)
****Where do I find my customers? everywhere, everyone, I simply cannot shut up. I have been annoying adults since the first grade & continue even now as some of you read this.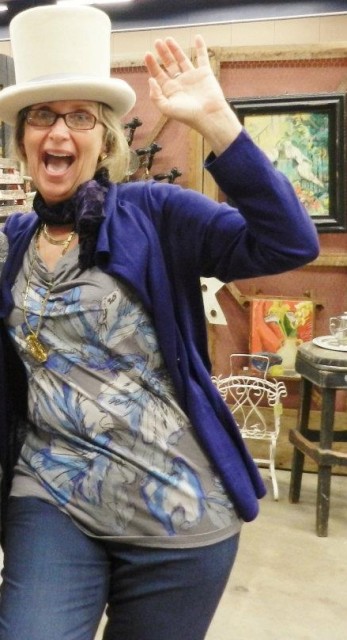 ---
Both comments and pings are currently closed.
One Response to "Truthful simple answers to running your own micro junk/antique business….."
---