Vintage & Antique ART SALE! OPEN JULY 4th antiques Fort Worth!
Vintage & Antique ART SALE,  OPEN JULY 4th Weekend!

Paintings, Pottery, Prints, Drawings, Watercolors,
Abstracts, Landscapes, Portraits, Acrylic, Oils,
Charcoals, Pastels, Framed and Unframed.

  JunkerVal's LOVES ART
Antiques, Vintage Junk, Jewelry & Clothing.
3458 Bluebonnet Circle Fort Worth TX 76109
ALWAYS OPEN Weekends, Fridays Saturdays Sundays!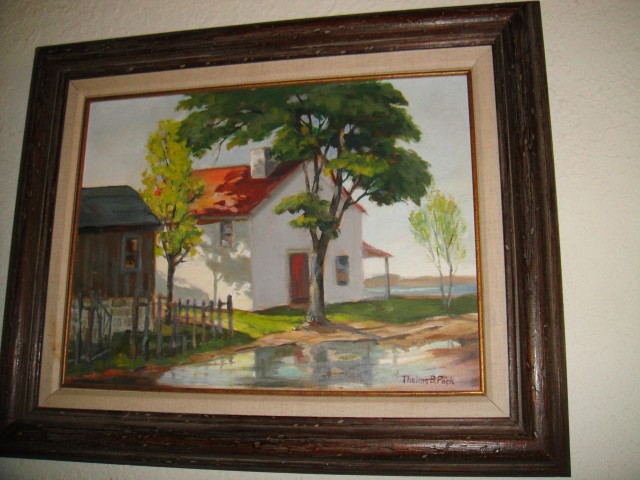 ---
Both comments and pings are currently closed.