Vintage, Antiques, Junk , Fort worth shopping!
Today I was surrounded by people with more money & more financial knowledge than I will ever have,
BUT they didn't get what I do.
They do NOT understand How I Know, just Know
that Someone else is going to LOVE the same thing I do,
AND whats MORE, someone will want to BUY IT!
Imperfect Perfectly Wonderous Things.
theses Very nice folks did Not understand
WHY Anyone would want the very old things
I have sighed over since I was a little girl.
And for a moment tonight,
I thought they were right….
But then I remembered,
For Me and You,
Things that are old, shabby, imperfect, used, faded,
maybe even slightly crazy looking
Are the Treasures We LOVE!
(speaking of crazy looking, here is proof I will never grow up!)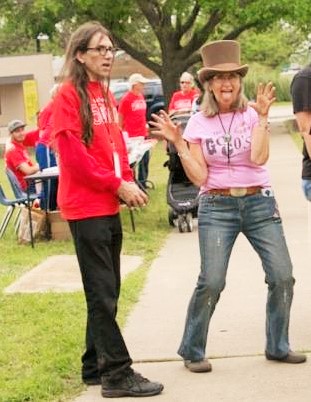 ---
Both comments and pings are currently closed.