Vintage Gloves, Hankies & Hats for Steampunk & Pin Up, Vintage Fort Worth!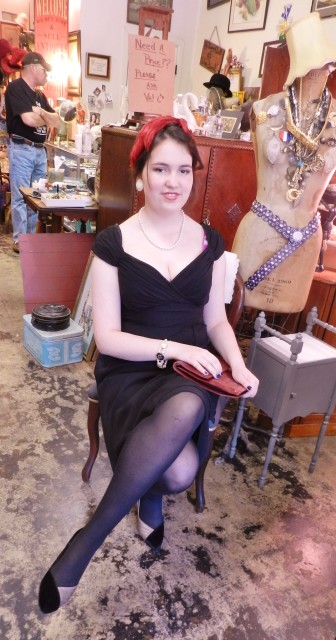 JUnkerVals also Sell Antiques, Vintage Costume Jewelry ($10.00 & Less!) Art, paintings, furniture, doo-dads, old toys, glass, porcelain, photographs, silver plate, vintage linens & crochet, old toys, old photographs, Vintage Clothing, & always lots of Junk!
OPEN Every Friday Saturday Sunday at 3458 Bluebonnet Circle Fort Worth 76109!
** Please Sign up for our Newsletter at www.junkerva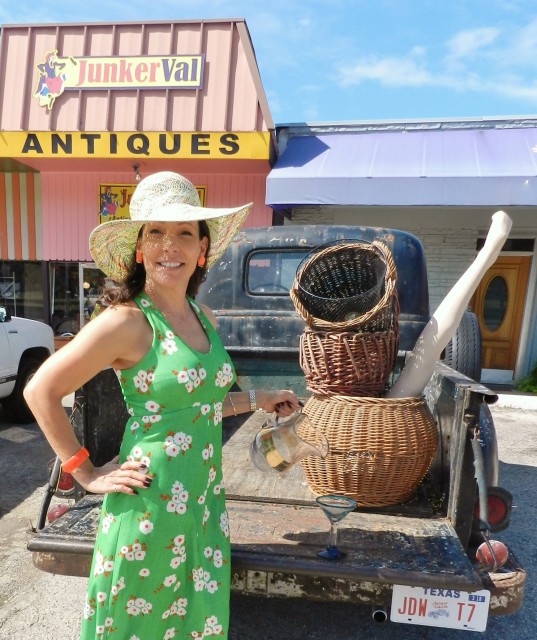 l.com to receive Early Shopping Invitations to our Estate Sales & other junky events!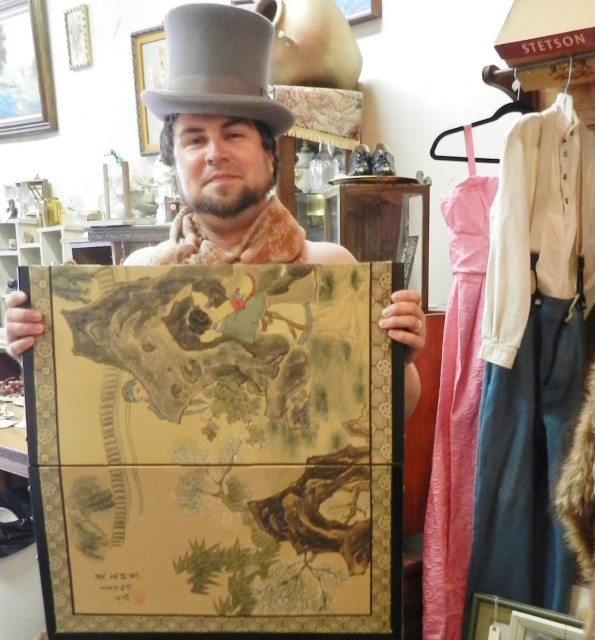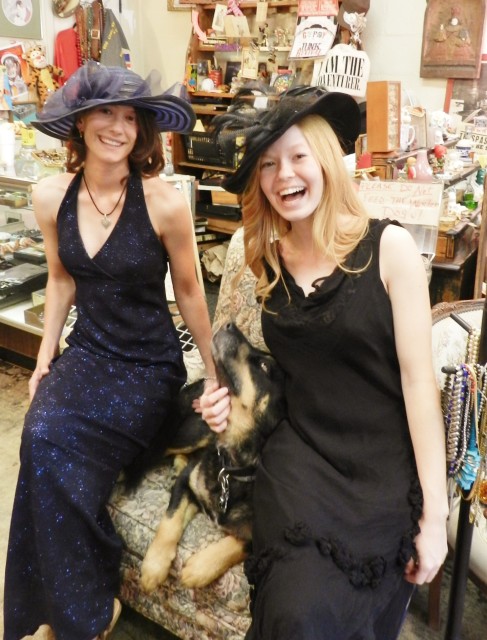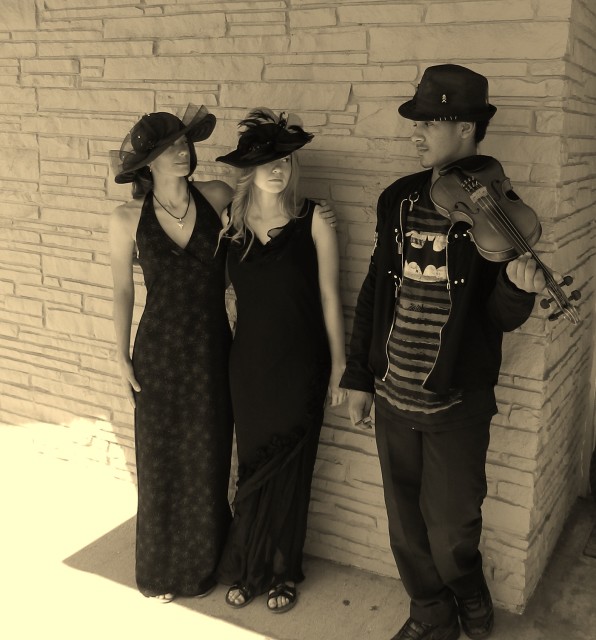 ---
Both comments and pings are currently closed.