Vintage Junk & Antiques at JunkerVal's in Fort Worth, Texas! Vintage Harley & Rare Miller Beer Tin Sign!
JunkerVal's Antiques, Vintage Junk & Jewelry! 3458 Bluebonnet Circle, Fort Worth, 76109.
OPEN EVERY Friday, Saturday, 10am-7pm & Sunday, 1-5pm, with wine & snacks! Yippee!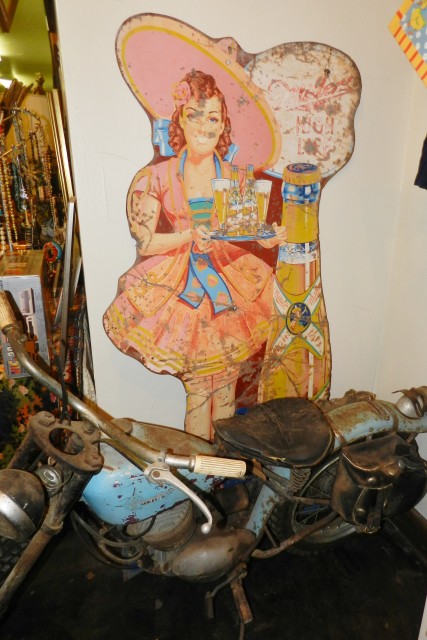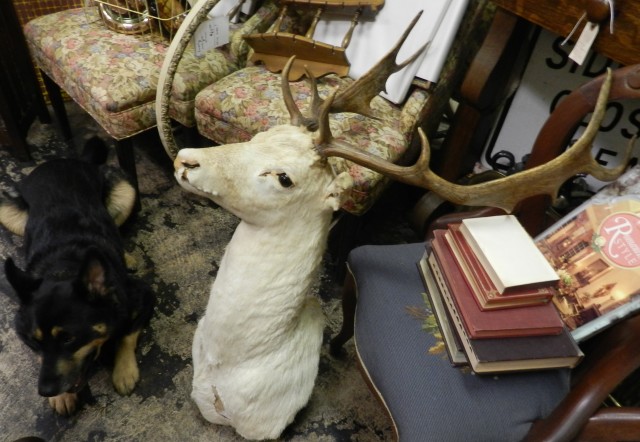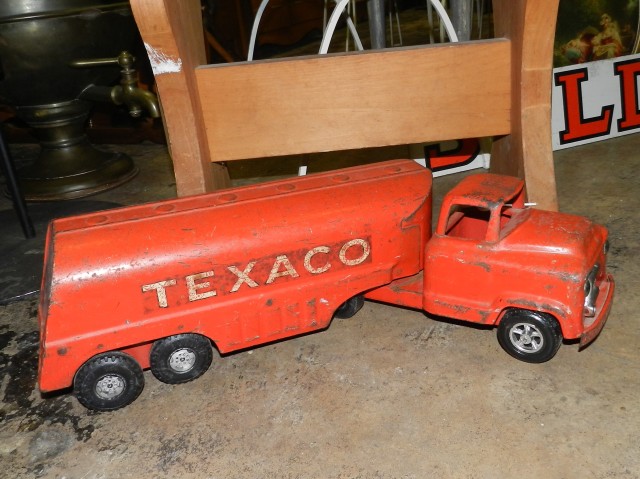 ---
Both comments and pings are currently closed.
2 Responses to "Vintage Junk & Antiques at JunkerVal's in Fort Worth, Texas! Vintage Harley & Rare Miller Beer Tin Sign!"
---