Vintage Photos of downtown Fort Worth Texas in the 1930s & 40s at JunkerVals!
Incredible photos of downtown Fort Worth in the 1930s & 40s are ready!
No one has ever seen these photos by W.D. Smith, the commercial photographer of Fort Worth!
Available at JunkerVals Antiques, Vintage Junk & Jewelry,
3458 Bluebonnet Circle, Fort Worth, 76109. Friday, Saturday, 10am-7pm & Sunday, 1-5pm, with wine & snacks! Yippee!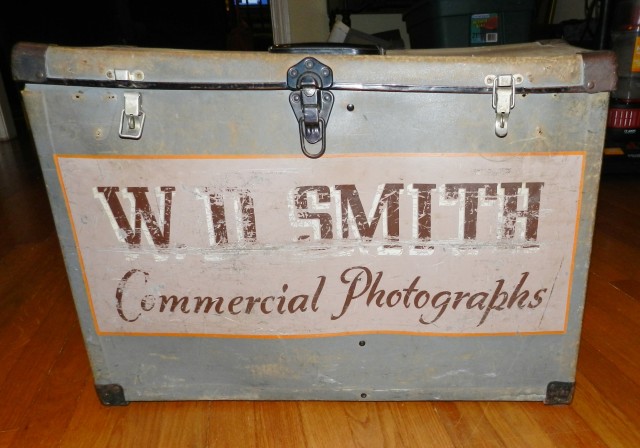 ---
Both comments and pings are currently closed.