wonderful Black CAT PRINT For SALE….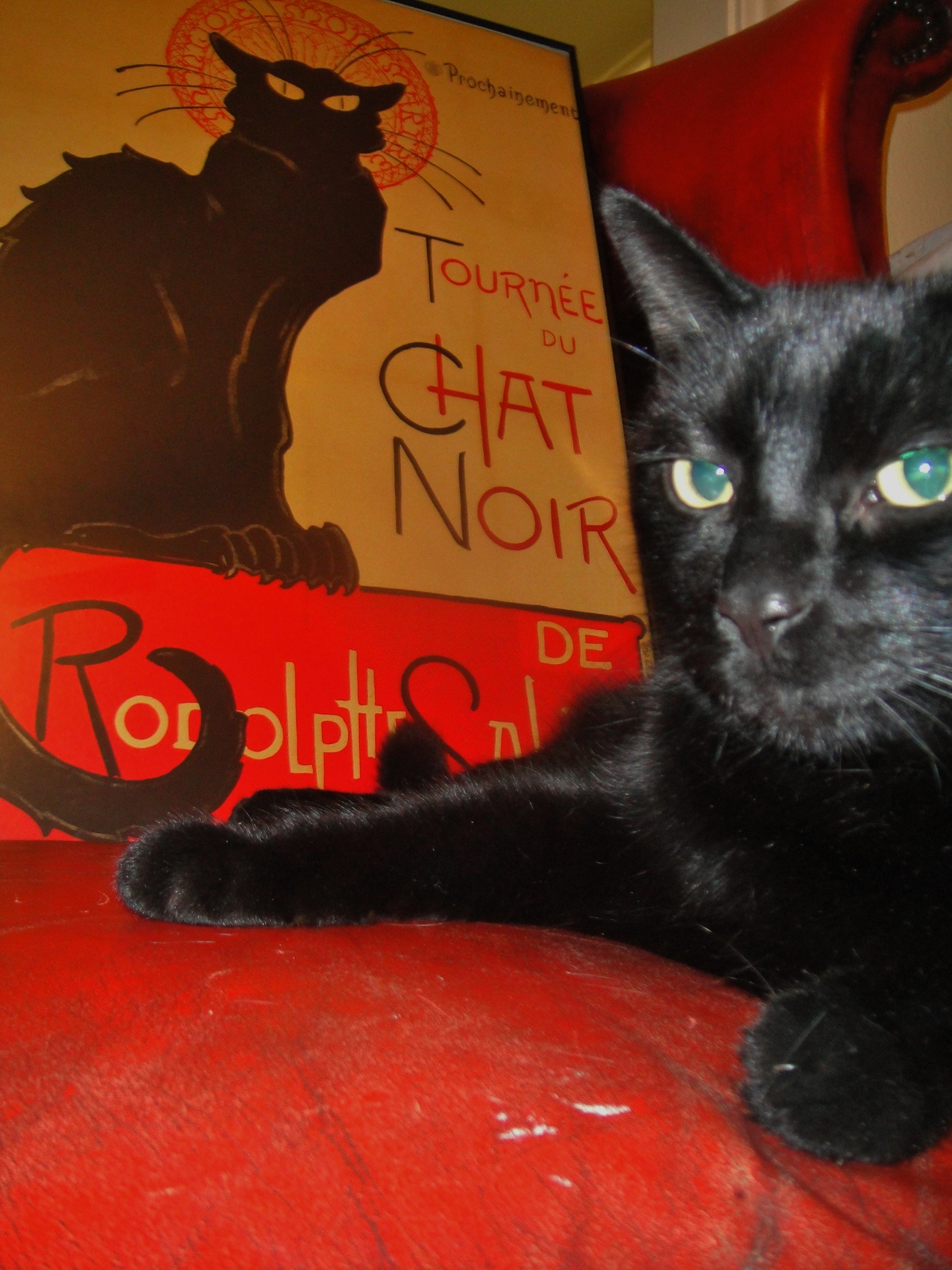 Do What you can, with What you have, Where you are …
Wonderful Print of Good Luck Cat For SALE! …('Very Lucky', My sweet Black cat is Not for sale, but is Available for modeling jobs!) Professionally Framed Print 24″ x 36″, $40.00
---
Both comments and pings are currently closed.