Woo whee!! Great Leather Furniture, Gorgeous Desk, Oak file Cabinet, click!
I just bought out a Lawyers Office furniture, GREAT Stuff!! 3 Wing chairs, 2 gorgeous leather! 6 side Leather chairs-Handsome! a beautiful claw & ball  Victorian style desk (its not too big either!) and an Oak file 4 drawer file cabinet!! and at another great place, a little EastLake /Victorian Settee!! Yippee!! Come see it all this weekend at JunkerVAL's Antiques, Vintage Junk & Jewelry, 3458 Bluebonnet Circle, Ft. Worth, 76109, FRIDAY & SAturday, 10am-7pm & SUNDAY, 1-5pm with Wine & Snacks!! 20-30% Off ALL Furniture, 50% off Smalls! Photos SOON!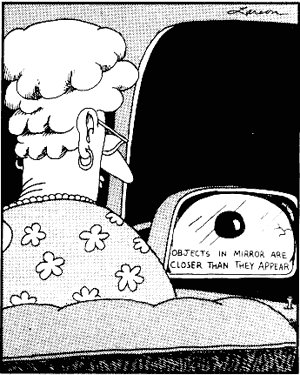 (OS, Need those showcases & your talk!!)
---
Both comments and pings are currently closed.