Yippee! Estate Sale Fort Worth 76109!
Thoughts from this curly HairBrain junker's mind…….
no matter how we search when conducting an estate sale….
I always miss something….
Once,
it was nekkid photos of the deceased couple,
another time it 'almost ' was a 38 S&W,
another time it was money,
another time it was jewelry,
……in 35 years of liquidating estates, we always miss something……
so this time I thought I would plant a TREASURE in a weird place and we will see WHO FINDS it!!
Estate Sale Starts Next Week around the 14th of November!!
Stay tuned for EARLY shopping DATE and times!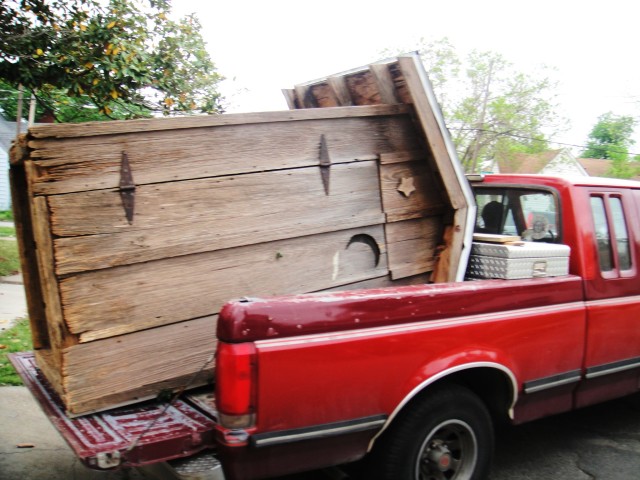 ---
Both comments and pings are currently closed.