Yippee! its Saturday Shopping & a great song about crazy Estate Sales! plus I need old furniture!!
Come see me & Beckett, the Wonder Dog tomorrow, Saturday, from 10am-7pm, JunkerVals Antiques, Vintage Junk & Jewelry, 3458 Bluebonnet Circle, Fort Worth, 76109!! &  SUNDAY for snacks & wine 1-5pm!! YIPPEE!!
50% off all my junk & 20% off furniture!  Here is a great song  http://www.youtube.com/watch?v=BdDrrChPwz0&feature=share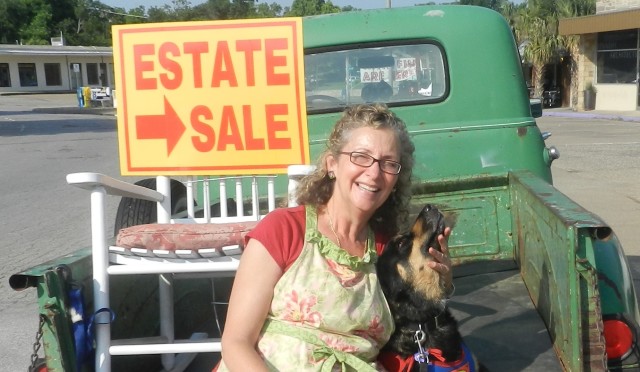 ---
Both comments and pings are currently closed.