Yippee!! Open this Weekend with lots of great Junk! JunkerVal's Antiques, Vintage Junk & Jewelry!
Two big truck loads of junk/furniture/art crammed in the store, plenty of $3.00 costume jewelry, weird , neat & purty junk! Everything except furniture is 50% off!…………..20% off furniture!
3458 Bluebonnet Circle, Fort Worth, 76109, Open Friday, Saturday, 10am-7pm!! Sunday 1-5pm with snacks!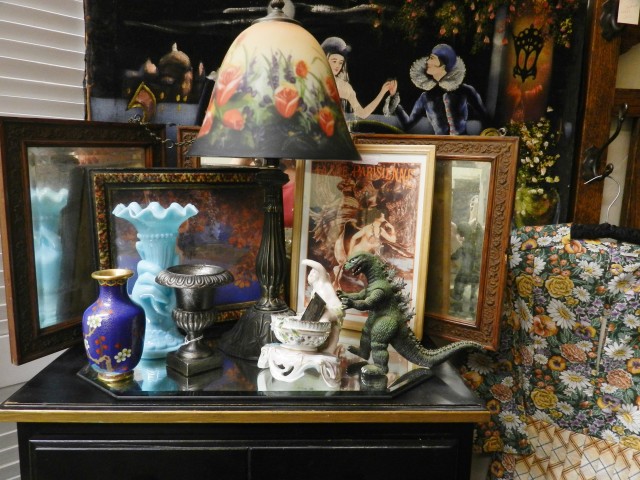 (thanks O.S.)
---
You can leave a response, or trackback from your own site.