Yippee! OPEN tomorrow Sunday. 1-5pm, with Great Junk & Beverages & Sugary Snacks!
My Sweet customers are crazy like Me!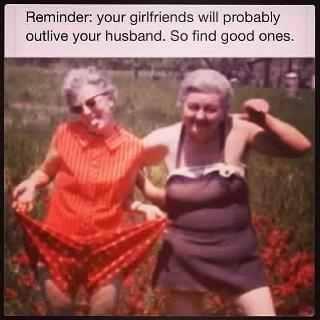 JunkerVal's  Antiques, Vintage Junk & Jewelry
     3458 Bluebonnet Circle, Fort worth, 76109!
   Open Fridays, & Saturdays, 10am-7pm & Sundays, 1-5pm ( with wine & snacks) Yippee!
---
Both comments and pings are currently closed.